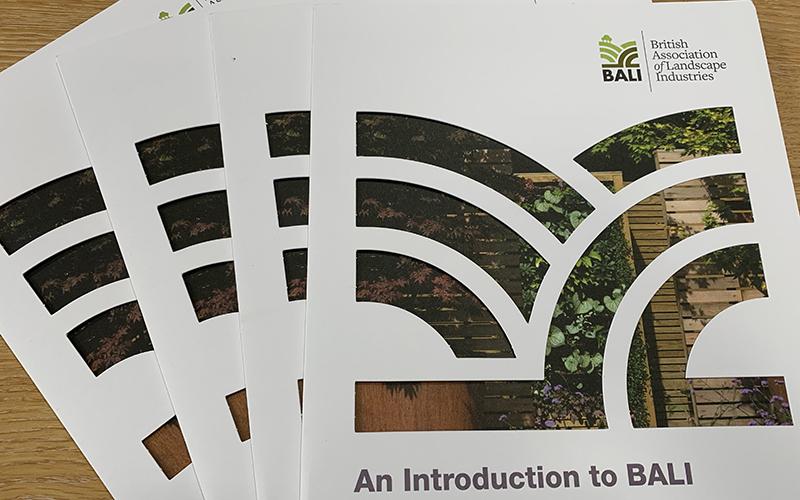 Sponsorship opportunity available for BALI members
23 Oct 2019 | BALI News
BALI is looking to reproduce its popular printed enquiry folder which will be used as part of its sales pack that is handed out at major trade shows in 2020 and there is an opportunity for BALI members to sponsor it.
Rather than using plastic delegate bags to contain the information, BALI will reproduce its recyclable enquiry packs, including the folder itself and a series of inserts designed to promote each category of membership. The opportunity will also allow a sponsor to include their own custom A5-sized leaflet within the folder.
The front cover of the folder will allow for the sponsor to display their company logo and on the reverse cover, contact details.
The sponsor's logo will also be included on the front of the flap that is positioned inside the folder.
To make an enquiry about sponsoring the enquiry folder, please contact BALI's Media Sales and Sponsorship Officer Diane McCulloch diane.mcculloch@bali.org.uk or call +44(0)24 7669 0333.