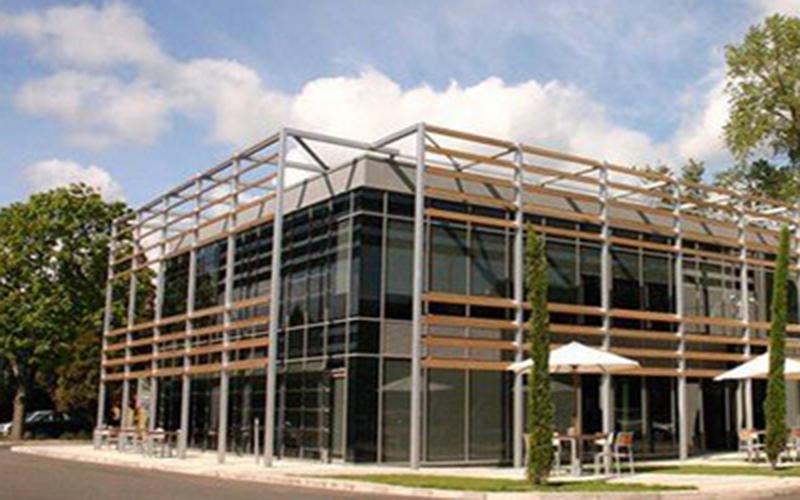 08 Jan 2020 | BALI News
Our Regional Support Officer Shinade Kaur has been hard at work, collaborating with BALI's regional committees to organise a range of events and AGMs for early 2020.
Events include a Who's Who Live exhibitor event, an opportunity for members to exhibit and network at The Bridge Hotel and vote on key matters in their local Yorkshire & North East AGM to be held on the same day.
For all confirmed BALI regional events to-date you can view the table below. All regional AGMs are free to attend and the charge is applied to any optional event that subsequently follows the AGM. Ensure you book early to guarantee a place.
Event
Date & Time
Price
Location
BALI North Thames AGM 2020
Tuesday 14 January 2020
£30.00 - members (inc VAT)
£36.00 - non-members (inc VAT)
Beales Hotel, Hatfield
BALI South Thames AGM & Soils Masterclass
Tuesday 28 January 2020
£60.00 - members (inc VAT)
£72.00 - non-members (inc VAT)
Merrist Wood College, Guildford
BALI North West AGM and City Football Academy Tour 2020
Thursday 30 January 2020
£36.00 - members (inc VAT)
£42.00 - non-members (inc VAT)
City Football Academy, Manchester
BALI Midlands AGM 2020
Tuesday 4 February 2020
£24.00 - members (inc VAT)
£30.00 - non-members (inc VAT)
BALI Landscape House, Kenilworth
Who's Who Live & Yorkshire & North East AGM 2020
Thursday 27 February 2020
£144.00 - members (inc VAT)
The Bridge Hotel, Wetherby
BALI South West AGM 2020 and Melcourt Industries Tour
Wednesday 4 March 2020
£12.00 - members (inc VAT)
£18.00 - non-members (inc VAT)
Melcourt Industries, Tetbury
BALI Scotland AGM 2020
Thursday 26 March 2020
Speakers and price to be announced shortly
SRUC Oatridge Campus, Broxburn
For more information about any of the events above contact Regional Support Officer Shinade Kaur on 024 7518 5614 or email shinade.kaur@bali.org.uk