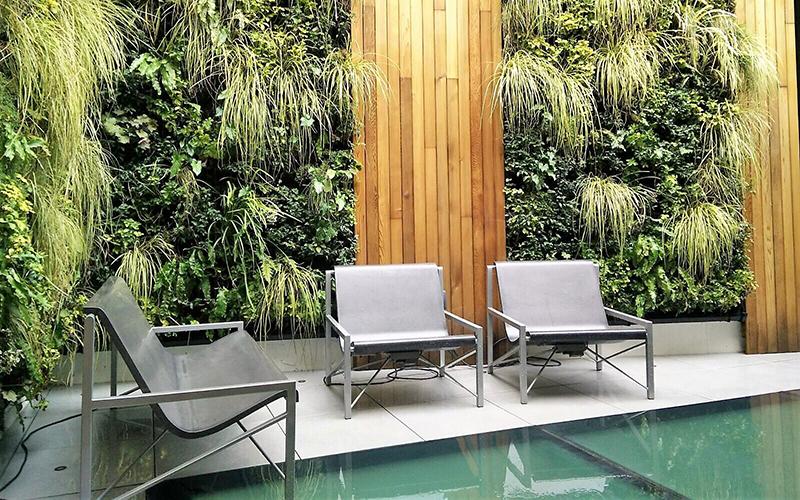 Scotscape offer 10% discount off Living Walls for NGW
29 Apr 2020 | BALI Member News
To celebrate RHS National Gardening Week BALI Registered Contractor member Scotscape Landscaping are offering all of their customers a 10% discount on the design and installation of living walls.
With more time at home very likely in the months ahead during lockdown and as they slowly return to a 'new normal' gardens have become a wonderful focus for many of us. Creating an oasis of calm with plants is such a natural response to the uncertainty ahead, reducing stress and improving well-being.
Alan Titchmarsh says;
"Plants and gardens have the power to uplift us and that's why we urge everyone to get involved in National Gardening Week this year, in whatever way they can. It's more important than ever that we savor the beauty of flowers and trees because gardens are a natural tonic."
Perfect for courtyards, terraces, even balconies our living wall system packs 49 plants into each square meter, bringing an abundance of biodiversity to your home. Why not include some herbs or strawberries for the summer months?
Note: offer available until June 1st for new orders only quoting NGW10. All orders placed using this code will be installed by end of September 2020