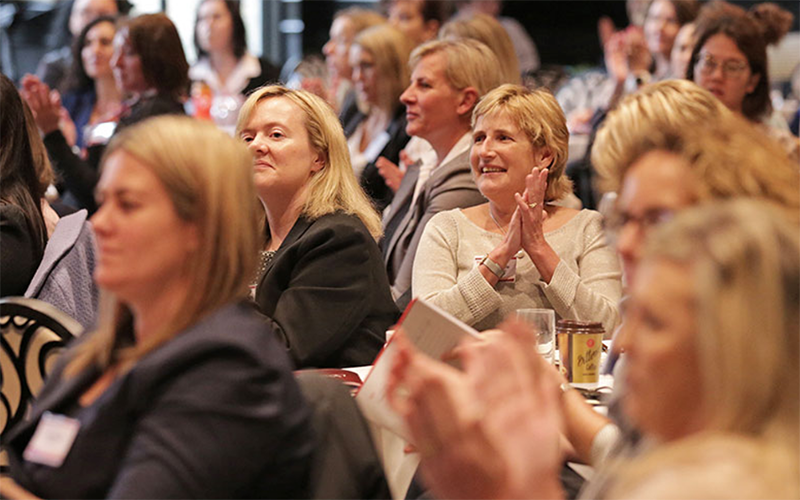 Scholarship funding available for women in landscaping
10 Jul 2019 | GoLandscape
Women & Leadership International is an initiative dedicated to supporting a higher representation of female leadership throughout the workforce and the broader community. For over fifteen years Women & Leadership International (WLI) has been providing high quality professional development to thousands of female leaders across Australasia and North America. They are 100% focused on developing leadership capability, enabling career progression and assisting women to more effectively manage the opposing challenges of career and life.
There is a pool of scholarship funding currently available to women working in landscaping to assist participation in a leadership development program. The grants are provided with the specific intent of providing a powerful and effective development opportunity for women throughout the sector in the UK and are coordinated by Women & Leadership International (WLI).
WLI believes that supporting a greater percentage of women to step up into leadership across all vocations and industries will have tremendous cultural and economic benefits.
WLI is presently offering development scholarships to help enable women across key industries to more easily participate in their flagship courses. Development scholarships are being offered at two levels.
£800 scholarships to support the development of early career managers through their Leading Edge development course.
£1000 scholarships to support the development of mid-level managers through their Executive Ready development course.
The funding must be allocated prior to the end of July 2019 and is subject to a set of selection criteria being met.
At this stage, Expressions of Interest are being sourced until Friday 2 August via this link: www.womenandleadership.org/funding.html