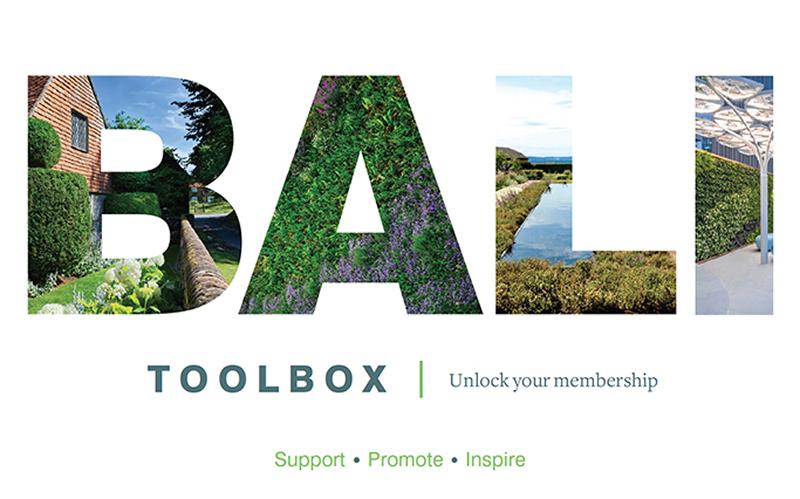 Renew online now to avoid postal delays
05 Jan 2021 | BALI News
Due to the new COVID-19 restrictions asking workers to stay home unless absolutely necessary, our membership team will be working from home over the renewals period and will only be able to access the office to collect post on a Wednesday.
We are therefore encouraging all members to get in touch via email and take advantage of our new, interactive online forms to renew their membership this year. While members are still welcome to renew via their paper renewal forms, it may take longer than usual to get back to any queries or forms that come in via post.
Considering the challenging economic climate that many of our members will have experienced thanks to a difficult 2020, we have taken the decision to freeze membership fees this coming year. For further savings, we are also delighted to confirm that we will be continuing and extending our early bird discount of 2% if your renewal is fully completed by 26 February 2020, including the return of your form and payment of your membership fee.
To access the online forms, make sure you are logged in and check the Member Resource section of your member's area or click the below links:
International Membership Renewal
Registered Member & ROLO Trainer Renewal

Contact the Membership Team:
Jo Todd
Senior Membership Officer
jo.todd@bali.org.uk
+44(0)24 7669 8658
Anna Jackman
Membership Officer
anna.jackman@bali.org.uk
+44(0)24 7669 8651