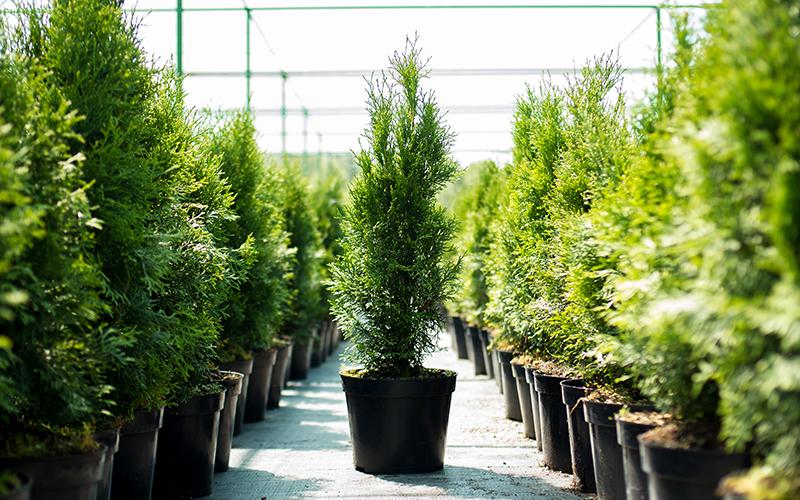 Plant passports and the post transition period
01 Oct 2020 | Technical News
As previously reported by BALI, European Union (EU) legislation called the Plant Health Regulation (PHR) became applicable to the UK from December 2019. This legislation resulted in changes to the issue and use of plant passports in the UK and will continue to apply until the end of the Brexit transition period on 31st December 2020.
From 1st January 2021, the UK plant passport regime will change slightly, meaning businesses in the UK involved in activities including the production, manufacture and supply of plants, seeds, timber and plant products may need to adapt their working practices slightly.
From 1st January 2021:
UK Plant passports cannot be attached in the EU and EU Plant passports cannot be attached in the United Kingdom. The reason for this is that an operator in the EU will no longer be authorised to issue a UK plant passport under the new GB Plant Health Regime and vice versa. This change is important for those UK operators who currently transport goods imported from the EU into the UK, on an EU plant passport without issuing their own plant passport once in the UK. From 1st January 2021 imports from the EU will require a phytosanitary certificate upon departure, and operators wishing to move imports within the UK may need to be authorised to issue their own UK Plant Passports.
The content and format of UK plant passports will differ from the EU plant passports currently used. Please see this link.
The EU term 'Protected zones' will change post-Brexit. Instead, GB will use the internationally recognised 'Pest Free Areas' (PFA). Pests previously referred to as Protected Zone pests will either become GB quarantine pests, which refers to the fact that the pest is absent throughout the UK, or PFA pests, which refers to those pests that are absent in only part of GB.
Further information is available from the following sources: