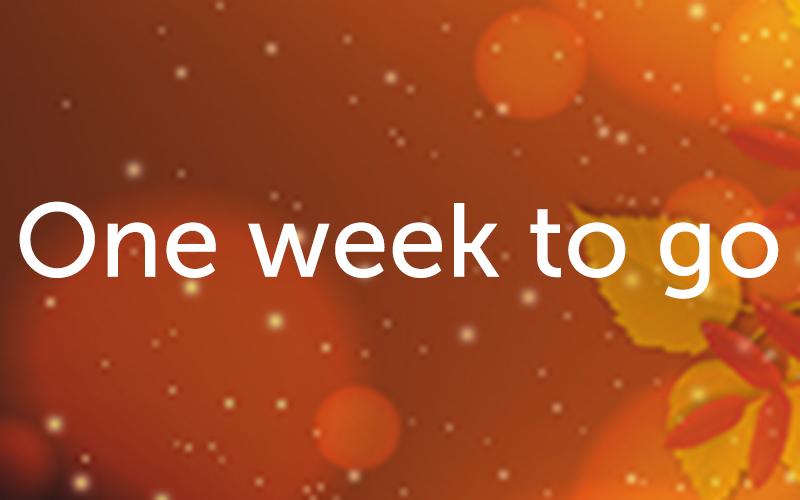 29 May 2019 | Industry Awards
It's just under one week until the final deadline date of 5 June for all Registered Contractor, Registered Designer and Group entries for the BALI National Landscape Awards 2019.
It's not too late! You still have a few days to submit your entry for the BALI Awards this year – simply visit www.baliawards.co.uk to choose your category and view the entry guidelines.
Entering is a three-step process
Log in and complete your online registration here
Prepare your entry submission pack using the information in the entry guidelines here
Send your completed Entry Submission Pack to; FAO Leah Brookes, BALI Landscape House, Stoneleigh Park, Warwickshire, CV8 2LG
If you have any questions about your entry or need further advice, please contact Events Project Manager Leah Brookes on +44 (0) 7931 810210 or +44 (0) 2475 185613 or via leah.brookes@bali.org.uk
The Early Bird deadline for Affiliate Exceptional Service, Employer Excellence and the International categories is 5 June 2019, the final entry deadline for submission packs to be received is 10 July 2019.