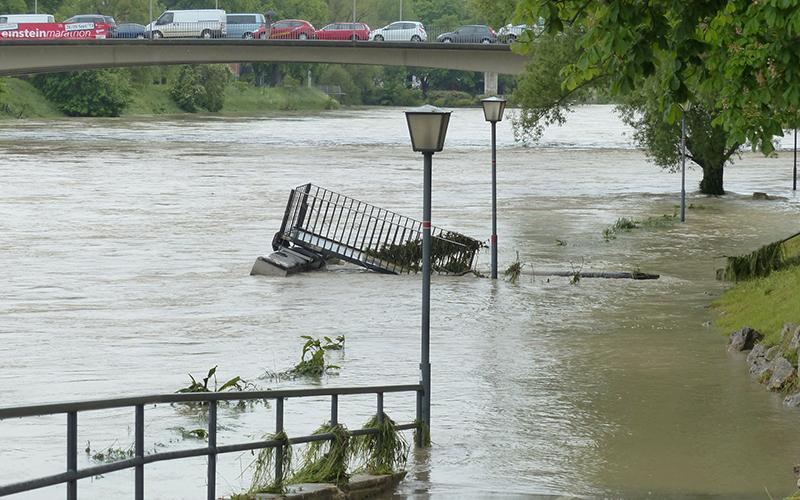 Member insight following winter storms
12 Mar 2020 | BALI News
Following Storm Brendan, Ciara and Dennis, BALI spoke to two of its Registered Contractor members who each provided an insight into how the severe weather conditions posed an additional challenge, even though it remains 'business as usual' for their teams on the ground.
BALI Registered Contractor Maylim's Head of HSEQ Chris Hall highlights below;
Working in severe weather is always going to be testing, particularly in an industry that is exposed to the elements. Apart from the challenging working conditions for our teams, and the health and safety impact associated with high winds and heavy rain, Maylim were lucky enough to not be significantly affected by the most recent storms that hit the UK. The majority of our works are located within city centres, so have escaped flooding and other associated hazards. However, this did not stop us from taking precautionary measures. Our site teams worked together to ensure those site boundaries were double-checked and secured, and that loose and lightweight materials were tied down.
Bowles & Wyer's Head of Design and Build, Jason Lock, commented;
Although we were relatively lucky with the wind factor on our sites, we did have to contend with very wet and slippery ground conditions. It really slowed down our work - we had to take more care when using our machinery on the ground, and it curtailed planting for a while due to the ground being so saturated. The worst-hit sites were those with a slope, where occasionally we had to dig up a sump, allowing us to pump water out of the site. But all in all, we prevailed to continue with business as usual!