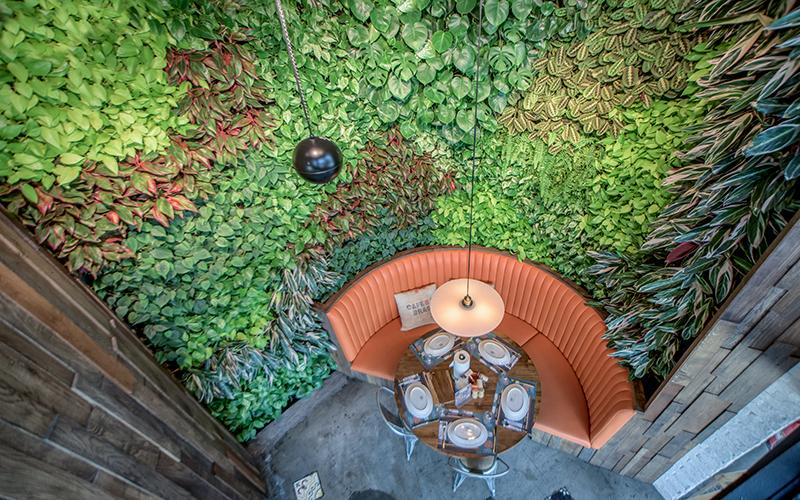 28 Mar 2019 | BALI News
As the deadline for renewing your BALI membership nears its end date, BALI highlights a few of many ways you can make the most of your BALI membership this financial year.
As a BALI Registered member, you have the opportunity to:
Feature in several publications for absolutely no cost to you at all. These include Landscape News published on a quarterly basis, the BALI website, and the weekly e-newsletter which is published every Thursday and goes out to approximately 1500 members. If would like to receive e-newsletters regarding updates on events and news from BALI Landscape House please contact Marketing and Communications Officer Trushali Chudasama who will add you to our mailing lists to receive publications. If you're looking to advertise within any BALI publications, we offer a BALI member advertising rate, please contact Media Sales and Sponsorship Officer Diane McCulloch for more information.
Access to our in house Technical Officer Owen Baker and his excellent technical knowledge on legal changes affecting the industry, H&S and industry related technical advice on invasive species, plant health and news.
As a BALI Registered member you have the opportunity to enter into the prestigious BALI National Landscape Awards. With early bird deadlines fast approaching, ensure you get your entries in for this year's BALI Awards. To be held on 6 December 2019 at JW Marriott Grosvenor House, Park Lane, London, the Awards are set to be the industries most eagerly awaited Awards ceremony. For an opportunity to enter or sponsor a category please contact Events Project Manager Leah Brookes.
A reminder to all Registered members of BALI, that you can gain access to all of your digital member benefits in your new and revamped my BALI area. These include access to the highly valued BALI Registered logo, access to BALI Human Resources & Health & Safety service, ordering vehicle stickers, and digital versions of Use the Professionals to give to your clients. If you are logging in to access your my BALI area for the first time please reset your password and instructions will be sent to your email.
Here are just a few Associate membership benefits:
BALI Associate members have the fantastic advantage of having access to their my BALI area which gives them access to a whole host of member benefits including access to BALI's HR & HS service, access to the model documents which include contractual templates, and many more.
As an Associate member of BALI you will receive weekly updates from BALI Landscape House about events and networking opportunities if you are signed up to recieve BALI e-newsletters. This gives you the opportunity to meet members from your region and nationally, and visit events hosted by our regions. Contact Marketing and Communications Officer Trushali Chudasama to receive our e-newsletter updates.
If you would like any more information on gaining access to your member benefits, or are looking to become a member please make an enquiry or call +44 (0) 24 7669 0333