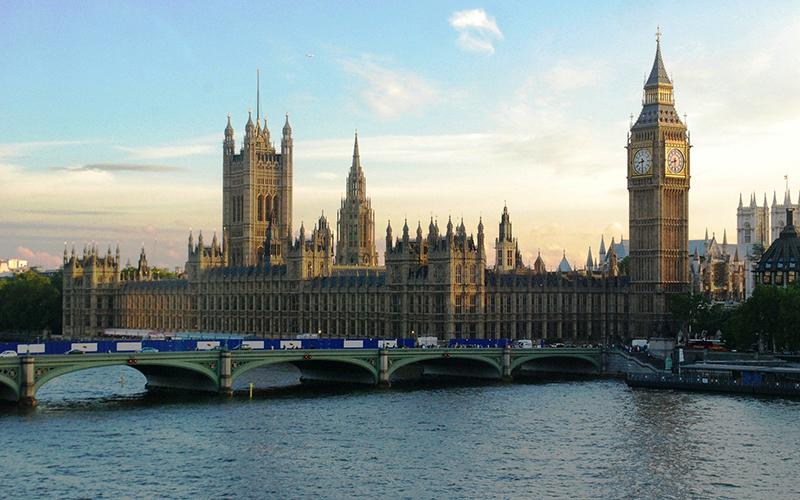 How will the General Election affect the industry?
26 Nov 2019 | BALI News
Following an original story posted by Horticulture Week earlier this month, BALI has reviewed what pledges the main political parties, Conservative, Labour, Liberal Democrats and Green Party, have included in their manifestos which have links to the landscape industry.
Conservative Party
£640m "Nature for Climate" fund
England Peatland Strategy
Reduction in single-use plastics
Doubling the funding for green research and development
Carbon net-zero by 2050
30 million trees a year by 2025
Following the Conservative Party manifesto launch last Sunday 24 November there have already been updates to the initial pledges, namely:
Backing the Withdrawal Agreement Bill before Christmas to complete Brexit by the end of January
Right to Retrain with £3bn pledged for a new National Skills Fund
Ban on exporting plastic waste outside the Organisation for Economic Co-operation and Development
Confirmation of new Office for Environmental Protection and the UK to have its own legal targets
Labour Party
"The substantial majority of our emissions reductions" by 2030
£83bn extra public sector spending by 2023/24 raised through tax rises
A Climate and Environment Emergency Bill setting out new standards for decarbonisation, nature recovery, environmental quality and habitats and species protection
Plan for Nature - legally binding targets to drive the restoration of species and habitats. "An ambitious programme of tree planting."
Producers responsible for the waste they create and for the full cost of recycling or disposal. Defra funding up £70m by 2023-24, including £50m for Natural England.
You can view the Labour Party's manifesto here.
Liberal Democrats
Net-zero by 2045
Planting of 60 million trees a year by 2025
The full manifesto for the Liberal Democrats is here.
Green Party
Zero-carbon by 2030
£100bn to fight climate change
The full manifesto for The Green Party can be accessed here.
Workers
Labour plans to restore the overseas domestic workers' visa. If we remain in the EU, freedom of movement would continue. If we leave, Labour would seek to protect the rights of free movement of EU citizens.
A recent study carried out by Pye Tait Consulting on behalf of the Ornamental Horticulture Round Table Group into skills shortages and future needs of the industry found that men make up 60% of horticulture workers, with 80% in arboriculture, 76% in landscaping, 53% in ornamental production, 56% in parks and gardens and 46% in garden retail.
Tree planting
The Confederation of Forest Industries (ConFor) has urged political parties to commit to ambitious tree-planting targets in their general election manifestos, to show they are serious about tackling the climate emergency.