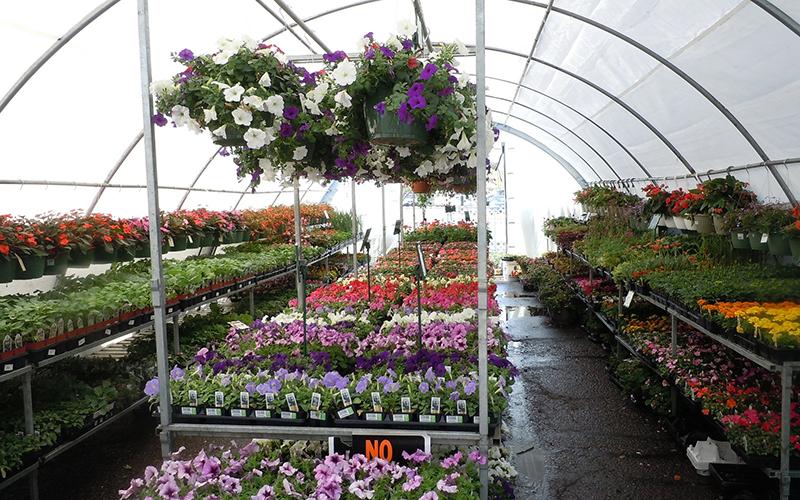 Plant Passport not fully implemented says Hort Week
09 Jan 2020 | BALI News
Department for Environment, Food and Rural Affairs (Defra) has reconfirmed the inspection approach following 68% of growers not fully implementing new EU regulations
Horticulture Week surveyed a range of growers from the UK following the new Plant Health Regulations implanted by Defra.
The new poll on new Plant Health Regulations revealed 68% of nurseries said they have not implemented the new rules fully, while 32% have.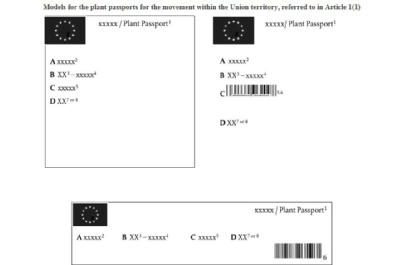 Image: Plant Passport copy
Typical comments from those who responded to Horticulture Week's survey included "the rules are ill thought out and impractical and a backward step in record-keeping" and "this is using a sledgehammer to crack a nut".
However a spokesman for Defra has reconfirmed that the inspections regulations which came into force on 14 December 2019 are still in place and nurseries must abide by the regulations.
A Defra spokesperson said;
"We appreciate the challenges the horticultural industry is facing implementing the new Smarter Rules for Safer Food regulations. In order to help businesses with the changes to plant passports, we contacted importers, traders and member organisations in December to provide clear instructions on what actions they needed to take and when. Separately, we provided guidance on GOV.UK and on the UK Plant Health Portal.
Passport labels have to be attached to the smallest tradeable unit for each species within consignments. The rules are designed to improve biosecurity and traceability of plants amid the spread of pests and diseases such as Xylella and oak processionary moth. An introductory guide from Defra is available here.
For more information about the survey results visit the Horticulture Week website.
BALI's Technical team will keep members updated with further information on the new Smarter Rules for Safer Food regulations.