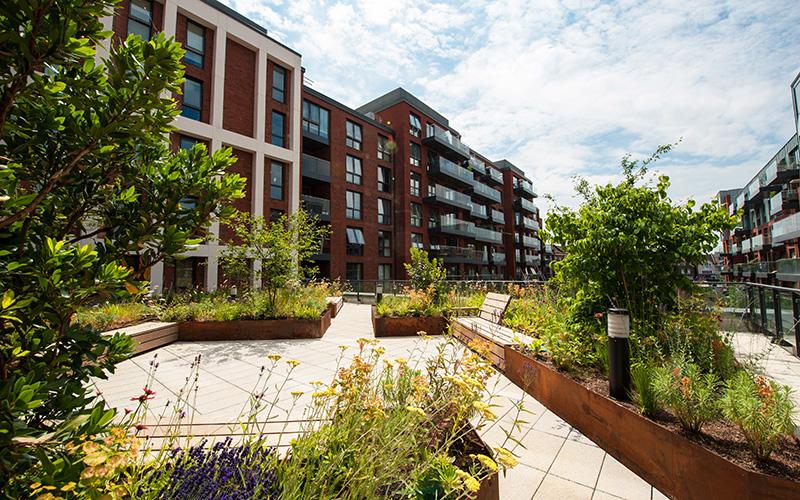 28 Mar 2019 | BALI News
As a BALI member, you will receive a copy of BALI's annual Who's Who Landscape Directory in June 2019. This is a reminder for all members that receive a free entry in the directory, as part of their membership, to check and update their online profile before 19 April 2019.
To edit your entry please visit your my BALI area, scroll down to the my profile box and click the link Who's Who Directory entry. If you are accessing your my BALI area for the first time since the new website launched you will need to reset your password and follow the instructions in the email you will receive.
This is an opportunity for members to update their previous directory listing or fill in their entry for the first time and promote your company within our directory.
BALI's Who's Who Landscape Directory lists all BALI Registered Contractors, Designers and Affiliate members, as well as Training Provider members, in alphabetical order and by region. Each member also receives a free 70-word description which is published toward the back of the directory.
To advertise in the Who's Who Landscape Directory please contact Media Sales and Sponsorship Officer Diane McCulloch or call +44 (0)2475 185 614.
For help in updating your entry please contact Marketing and Communications Officer Trushali Chudasama or call +44 (0)2476 69 8653.