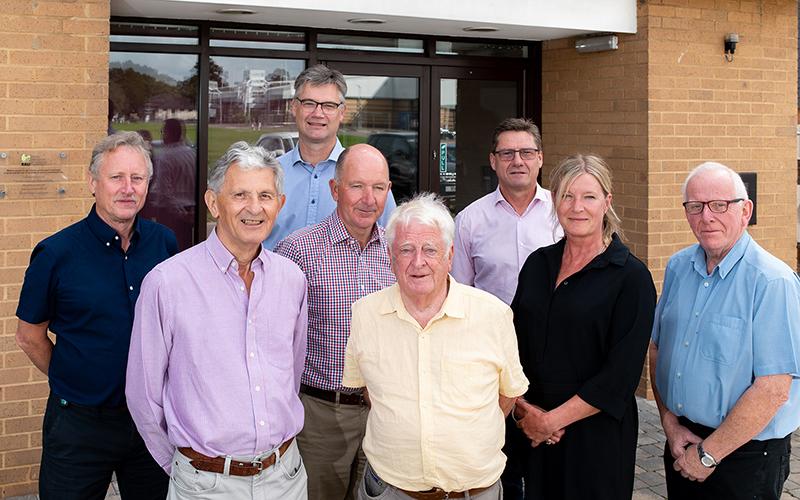 Got what it takes to be a BALI Awards adjudicator?
12 Nov 2019 | Industry Awards
The BALI National Landscape Awards team are recruiting new adjudicators to join our expert panel for the 2020 National Landscape Awards and beyond.
The specialism areas for consideration are;
Affiliate/Supplier Exceptional Service
Employer Excellence
Contractor Categories, including Domestic and non-Domestic
Design Categories
If you would like to be considered, please email leah.brookes@bali.org.uk or call 02475 185613 for further information on the benefits of becoming an adjudicator and what's involved.
CV's and a covering letter on why you wish to be considered should be received no later than Monday 16th December 2019. Please send your application directly to leah.brookes@bali.org.uk.
For further information on the BALI National Landscape Awards, the categories, judging criteria and current expert panel, please visit www.baliawards.co.uk.