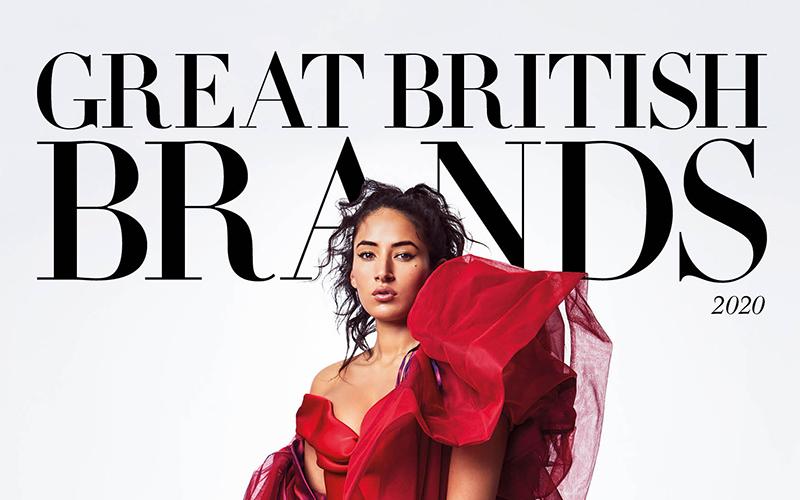 Haddonstone featured in luxury British magazine
14 Jan 2020 | BALI Member News
BALI Registered Affiliate member Haddonstone has been selected by Country & Town House to feature in their Great British Brands publication, in 2020.
Great British Brands is a prestigious annual publication dedicated to supporting British luxury and celebrating the exceptional craft, design, technology, engineering and manufacturing skills found in the UK today. It is a completely unique, invitation-only showcase of the very finest companies and products that the UK has to offer, from established, house-hold names to the best new brands to watch.
Great British Brands features luxury brands across a wide range of industries, from fashion, art and design to property, travel and food, as well as beauty, engineering and investment.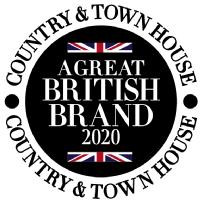 The Optimism issue looks forward into the future of the British luxury industry and the country's cultural endeavours, mindful of the changing nature of a world concerning itself with fragmented politics, a difficult retail environment and the challenge of sustainability.
Country & Town House launched in 2007 as the only monthly luxury magazine targeted to those who enjoy the very best of both country and city living.
Nicola Clements, Marketing Manager at Haddonstone said:
"We are delighted to have been selected as one of the Country & Town House Great British Brands this year, and to feature alongside other established, as well as up-and-coming British names.
As a family-owned British business, we are thrilled to be showcased in this must-have luxury publication, which celebrates the highest standards of British design and manufacturing.
The Optimism issue focuses on looking forward to the new decade with both confidence and passion, and this is exactly what Haddonstone is determined to do, as we optimistically continue to expand in both the UK and internationally".
View Haddonstone's profile online.