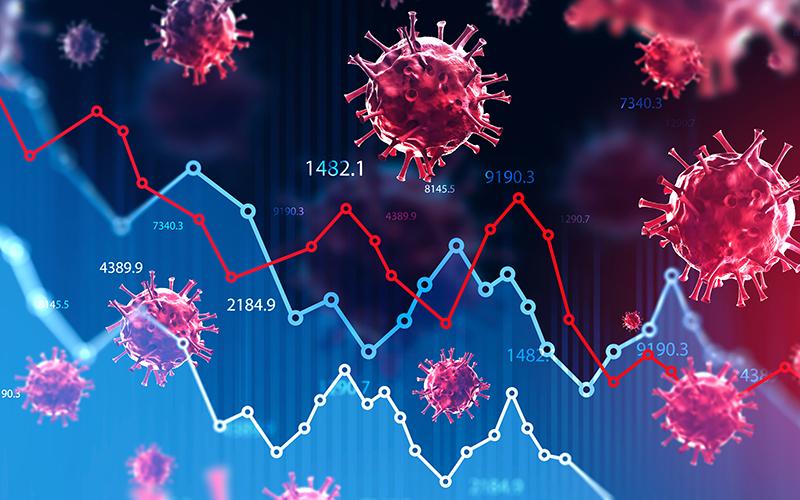 Government pauses easing of COVID-19 restrictions
31 Jul 2020 | BALI News
Today (Friday 31st July) Prime Minister Boris Johnson confirmed the 'brakes were being applied' to the easing of lockdown restrictions, starting tomorrow (Saturday 1st August) for at least two weeks. Alongside a move earlier this week that resulted in a large part of the North of England, specifically Greater Manchester, and parts of East Lancashire and West Yorkshire, returning to a partial lockdown state, today's announcement brought with it a raft of updates which the British Association of Landscape Industries (BALI) wishes to publish for its members ahead of the weekend.
These include:
At least a two-week delay to the easing of lockdown restrictions, which were due to start from 1st August, will now not reopen until the 15th August at the earliest. These include casinos, bowling alleys, skating rinks and remaining close contact services. Indoor performances will not resume.
Pilots of larger crowds in sports venues and conference centres will not take place and wedding receptions of up to 30 people will not be permitted, but ceremonies can continue to take place, in line with COVID secure guidelines.
Face masks will become mandatory and legally enforced from 8th August for ALL indoor public places including museums, galleries, cinemas, places of worship
Shielding for those most vulnerable is to be paused from Saturday 1st August whilst at the same time employers are given more discretion over how employees can work safely, whether this is continuing to work from home or returning to a COVID-19 secure workplace
Social distancing guidelines remain unchanged
According to the Office for National Statistics around 1 in 1,500 now have the virus, compared to 1 in 1,800 on 15th July and 1 in 2,000 on 2nd July. The ONS also estimates there are now 4,900 new infections every day, up from around 3,000 per day on 14th July and 2,000 per day at the end of June.
Despite this, the number of patients admitted to hospitals is still falling, and now stands at just over 100 each day. In April there were more than 3,000 coronavirus patients in mechanical ventilation beds, but now the latest figure is 87. The number of deaths continues to fall. The Government recently announced that the self-isolation period for anyone showing signs of symptoms is now 10 days instead of 7.
In Scotland, First Minister Nicola Sturgeon advised all citizens that they should only travel to the North West of England for 'essential travel' only.
The Government has confirmed it will continue to study the available data carefully and move forward with their intention to open up as soon as they possibly can. To coincide with the latest updates issued from 10 Downing Street today, the Government has also revealed its latest messaging which is 'Hands, Face, Space'. This new slogan means people should wash their hands regularly and thoroughly with warm water and soap, as per Public Health England guidance, protect their face by wearing an appropriate and safe face covering and maintain space as per the social distancing guidelines. BALI will also continue to monitor and evaluate the latest changes and how they could affect the landscape industry and will update its guidance for members accordingly.
The latest COVID-19 information, supporting documents and templates can be found on our portal here.