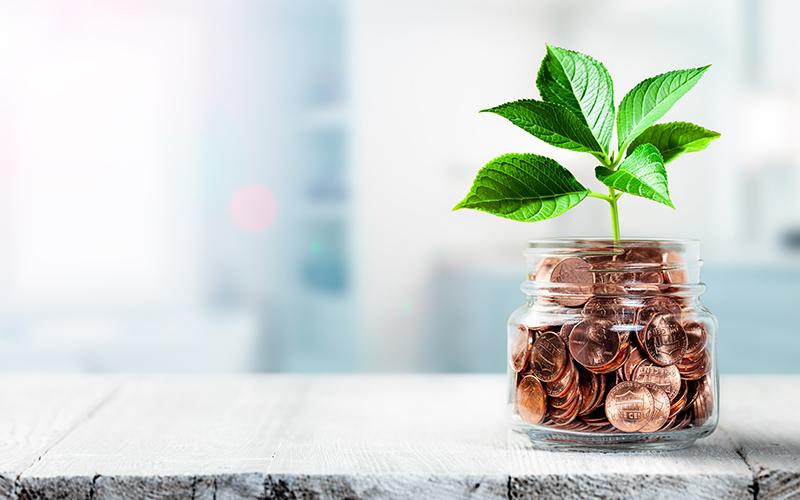 Government loan schemes' deadlines extended
04 Nov 2020 | Industry News
In recognition of the ongoing COVID-19 situation, two government loan schemes have had their application deadlines extended until 31st January 2021.
The Bounce Back Loan Scheme helps small and medium-sized businesses to borrow between £2,000 and up to 25% of their turnover, with a maximum loan size of £50,000.
The Coronavirus Large Business Interruption Loan Scheme provides financial support to larger businesses, giving access to loans and other kinds of finance up to £200 million.
For further information on available financial support visit the government's website.