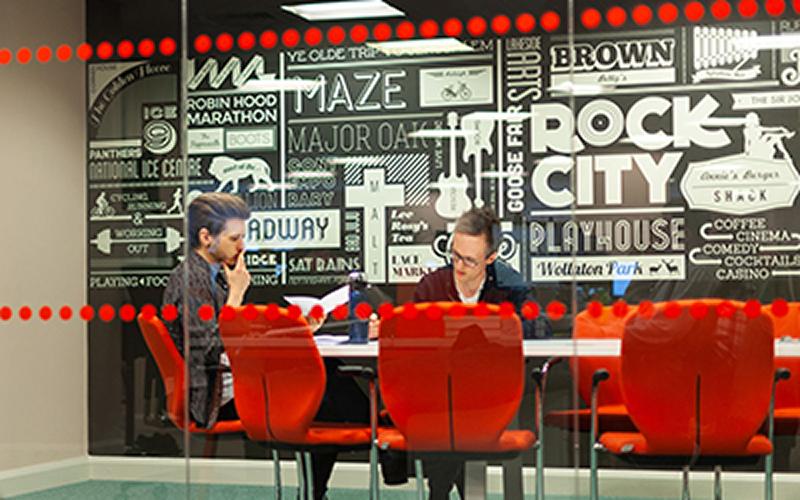 09 Oct 2019 | BALI News
BALI has teamed up with Google Premier Partner and Registered Affiliate Adtrak to host a series of digital drop-in sessions at this year's FutureScape, designed to offer BALI members a free 1-2-1 help and advice service for your digital marketing needs. Adtrak, a leading full-service digital marketing agency who specialises in supporting businesses in the landscaping industry, will have two expert Internet Marketers on-hand with 16 individual drop-in sessions available throughout the day. Members can book their slot for 10am, 10:45am, 11:30am, 12:15pm, 1:30pm, 2:15pm, 3pm and 3:45pm. Each session would last approximately 30 minutes and members can take a load off their feet along with complimentary refreshments.
So if you would like to gain valuable digital marketing advice, or, you are looking for ways to engage with new customers online with sound online marketing advice, then this exciting opportunity is one not to be missed. Bookings are taken on a first-come-first-serve basis and are available for Registered members of BALI only.
You can book a slot by contacting BALI's Marketing and Communications Manager, Darren Taylor, on +44(0)24 7669 8656 or darren.taylor@bali.org.uk.