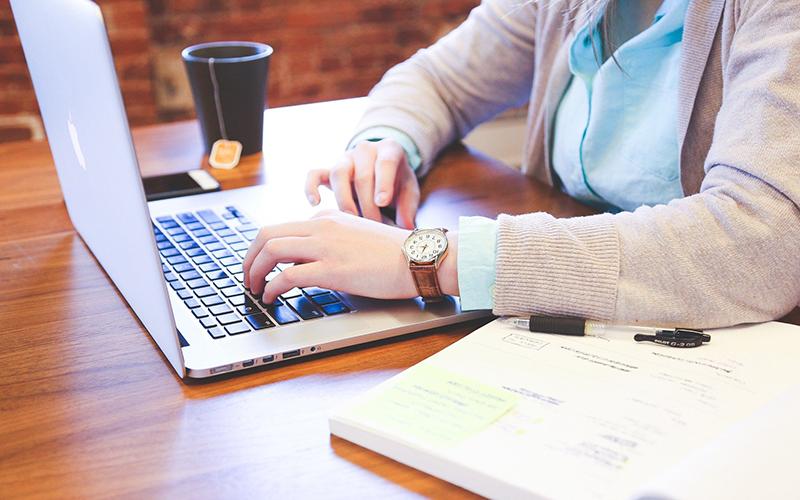 Get involved with the RHS's qualifications consultation
25 Jun 2020 | BALI News
The Royal Horticultural Society has been reviewing their RHS Qualifications at Levels 2 and 3. RHS Qualifications are a vital part of RHS Education and they wish to ensure that they remain as relevant as possible for the horticultural industry. A process has been ongoing to update the content and functionality of the Qualifications, without compromising their rigour or quality which they understand is greatly valued and trusted.
Through consultation with a steering group and educational and horticultural professionals linked to the RHS, the Qualifications team have been working on revised content and a new structure for RHS Qualifications. They hope that they have identified a solution which will be accessible to learners, deliverable for centres, and most importantly, relevant for today's horticultural industry.
This consultation is limited to the RHS's Level 2 and 3 qualifications. A full review of their Level 1 provision will be following in the Autumn.
At this stage the RHS has developed a Level 2 programme which they anticipate will be generic across horticultural sectors. At Level 3 they have focussed, in phase 1, on the development and management of horticultural sites. In phase 2 they will look at how we can support further horticultural sectors such as production horticulture.
Why should I get involved?
BALI members can feedback on the content of the courses in relation to what they and the industry need to have their say on the areas the new qualification covers, especially as it now includes landscaping, which it didn't really include before. Members can also suggest additional content, and skills along with areas that may not have been covered as well as feedback on the way candidates are assessed.
To provide feedback on the RHS proposal, please complete the consultation survey – click here
The survey is fairly detailed as the RHS value your thoughts on a number of topics. The same survey will be completed by delivery centres, employers and individuals, so if you find a question which is not relevant to your area of expertise, please simply respond with 'not applicable'.
The RHS greatly value your thoughts, comments and suggestions and your time is greatly appreciated. These will be reviewed and changes made in the next stages of qualification development.