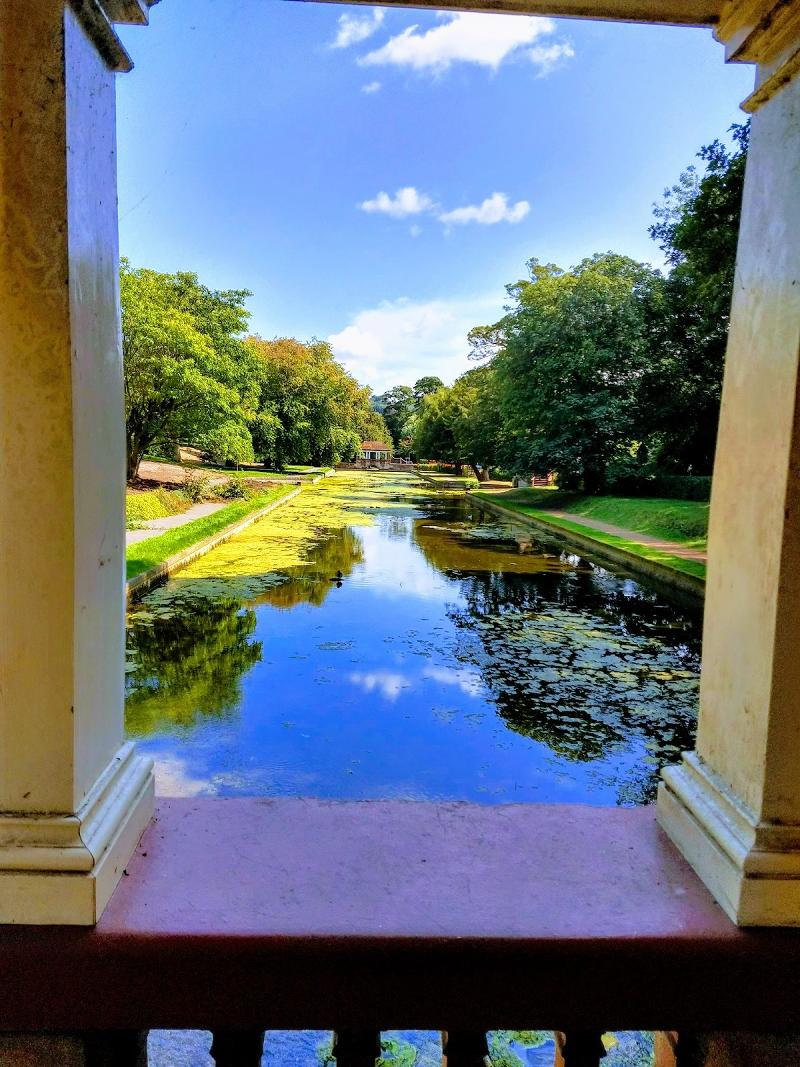 MCM supply essential landscape materials to historic park
15 May 2020 | BALI Member News
As essential landscape and groundworks continue on key public projects across the country, BALI Registered Affiliate member MCM have continued to operate, adhering to the latest site, social and safety distancing guidelines at all times.
The historic park restoration
The Park's landscape history dates back to around 1900, designed originally by the leading landscape designer of the times, Thomas Mawson. The park has terraced gardens and sprawling open space. The lottery-funded restoration includes major works by idverde on this £1.4 million programme of:
Restoration of Thomas Mawson's landscape in Russell Gardens
Bridge construction in Kearsney Abbey across the ornamental lake
New pathways, natural wood play area, and café terracing
Supporting the groundworks and supply of landscape materials
The project continues this Spring 2020 but MCM have been involved from early days on-site. Removing waste materials by the truckload and the MCM team returned with deliveries, first of British Standard certified topsoil for the bed and lawn preparation, then with Type 1, 6F5 aggregates for the hard landscaping preparation.
Recycled materials
The ongoing works also required the regular and consistent supply of fines-free crushed concrete and concrete mixes as the path and paved areas progressed. The availability and supply of recycled materials, a key requirement for such a prestigious heritage project, had been hampered by restrictions and consequences of the current pandemic but MCM were able to source and supply swiftly and safely to site to ensure the Park's restoration plans could continue uninterrupted.
Regular site visits at safe social distances
MCM have visited the site on a regular basis, at a safe social distance from the on-site workers and management, to assess waste removal requirements, check access and inspect delivery points. MCM continue to supply topsoil this month (May) and onwards as the project progresses.
Maintaining site safety
idverde are continuing to work on site, monitoring and reviewing this rapidly changing situation. The MCM team are maintaining regular communications with idverde to ensure their supply and site management is also in line with the latest guidelines to ensure the health and safety of all staff, site, delivery and park personnel is of the utmost priority.