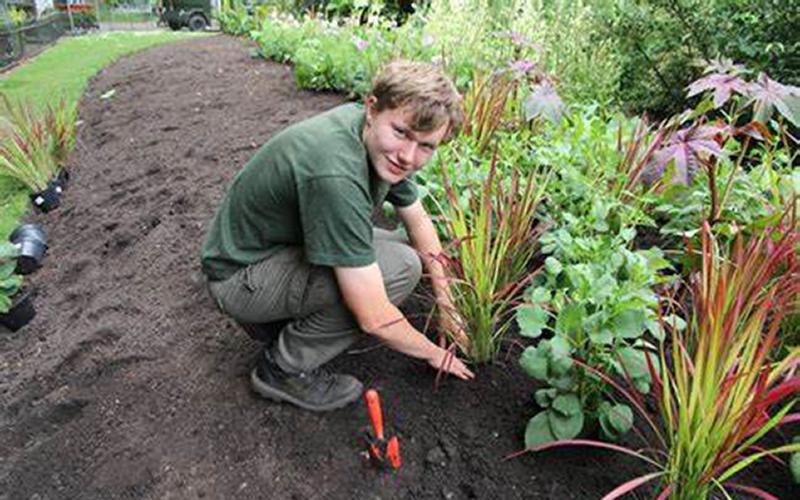 Environment's key to ornamental skills strategy
30 Oct 2019 | Technical News
Environmental issues are the main driver for change in the future of the UK ornamentals sector, and now a focus for the development of an industry skills strategy.
The finding stems from the analysis of more than 1,100 businesses' responses to a survey to determine skills shortages and understand the future needs of an industry, which contributes more than £24 billion to the country's economy.
You can download a copy of the main report here and the sub-sector report for Landscaping here, or access both reports towards the bottom of this news article.
A shortage of skills and access to labour followed environmental issues as the other top drivers for change.
For a sector facing critical labour shortages, the results have the potential to shape future policy, focus skills funding and improve training. The call now is for the industry to digest, discuss and develop a strategy together.
The Ornamental Horticulture Roundtable Group, of which the British Association of Landscape Industries is an active member, identified the need for the skills survey to be carried out earlier this year.
Its Education and Employment Sub-Group Chair and former AHDB Horticulture Board Member, Martin Emmett, said:
This is a comprehensive survey covering the entire ornamentals sector; the quality of responses provides an insight into the potential skills shortages of the future. The volume of responses which reference environmental issues demonstrates that our sector increasingly recognises the importance of its role in environmental horticulture. We now need to work together to set a new skills and recruitment strategy which supports the continued growth of our industry.
Answers also showed businesses in the sector expect automation, robotics and other technologies will have a limited impact on workforce pressures and skills requirements in the coming years.
Businesses noted significant barriers in apprentice recruitment, including a lack of candidate interest in the sector and perceived deficiencies in apprentice behaviours.
Organisations including AHDB Horticulture, Royal Horticultural Society, Arboricultural Association, British Association of Landscape Industries, Chartered Institute of Horticulture and Landex co-funded the activity. In association with the Horticultural Trades Association and National Farmers' Union.
Research specialist Pye Tait Consulting gathered data and carried out interviews between April and June 2019.
To view all sub-sector reports covering Arboriculture, Landscaping, Ornamental Plant Production, Public Gardens and Garden Retail on the AHDB website here.