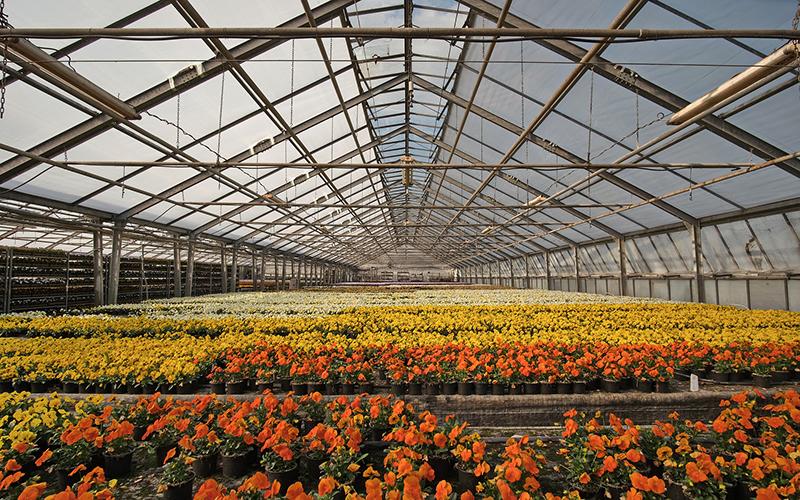 Defra releases additional plant passport guidance
08 Jul 2020 | Technical News
To assist those individuals and businesses classed as 'professional operators' under plant health regulations which came into effect during December 2019, the Department for Environment, Food and Rural Affairs (Defra) has released a suite of documents on the Plant Health Portal. The documents explain the regulation in detail and guide professional operators as they implement new practices.
As previously stated by BALI, the new regulations are likely to affect most BALI Designer and Contractor members, and the association advise reviewing the guidance both on the BALI website and Plant Health Portal. View the links below to access the guidance.
In addition to the guidance above, Defra has also released a document titled 'Top 10 best practice tips for anyone who moves plants in the UK'. This document suggests best practice for professional operators looking to reduce the risk of introducing and spreading plant pests and pathogens.
A link to this document is available here.