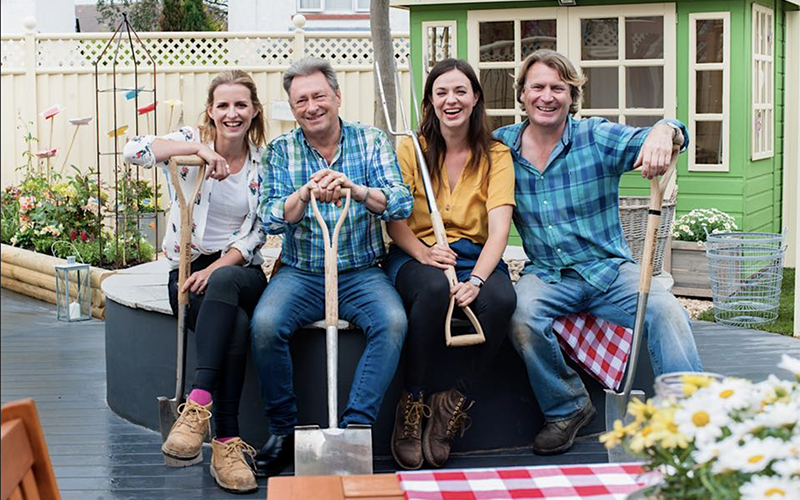 02 Oct 2019 | BALI Member News
Don't worry if you can't join Perennial for their 180th Anniversary Festival Dinner on 11 October, you can join the fun and help raise funds for people in horticulture by placing a bid in the online auction. There are six incredible auction lots up for grabs including some 'money can't buy' experiences, including spending a day with Alan Titchmarsh and the team from ITV's, a luxury getaway for six to Mustique and tickets for the Royal Variety Performance. All profit raised from the auction will help Perennial support more people in horticulture facing life-changing events.
Chris Crooker, Events Manager at Perennial, says:
We've secured some truly 'once in a lifetime' experiences this year for our Festival Dinner auction and can't wait to see who wins on the night. It's exciting that we've been able to offer anyone the chance to bid which means even more people can get involved and help us make a difference to people who need our support.
Perennial helps anyone in horticulture who finds themselves in need of a helping hand. From a quick bit of telephone advice to long-term tailored support, our team is ready to support people through life-changing events and any number of personal and professional issues.
https://perennial.org.uk/festival-dinner-2019-auction-lots-now-live-online/