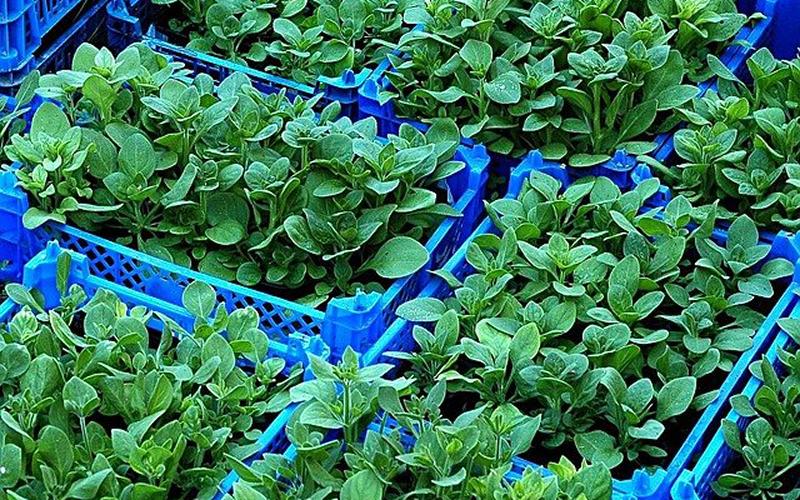 Brexit and the Northern Ireland protocol
04 Feb 2021 | Industry News
The effect of the Northern Ireland Protocol on trade between Great Britain and Northern Ireland has been highlighted by national and industry press reports during the last week, due to the difficulties faced by exporters including those in the horticulture industry.
Whilst the EU-UK Trade and Cooperation Agreement means businesses throughout the United Kingdom can sell goods to the EU without being subjected to tariffs, other – non-tariff – obstacles remain, which include EU regulations on plant material, the need for inspections and phytosanitary certifications, which have caused frustration in the horticulture trade.
On our website, BALI have provided an explanation of the current trading situation between Great Britain, Northern Ireland and the European Union, the reasons for the disruptions to trade and sources of information and guidance BALI members may wish to use.