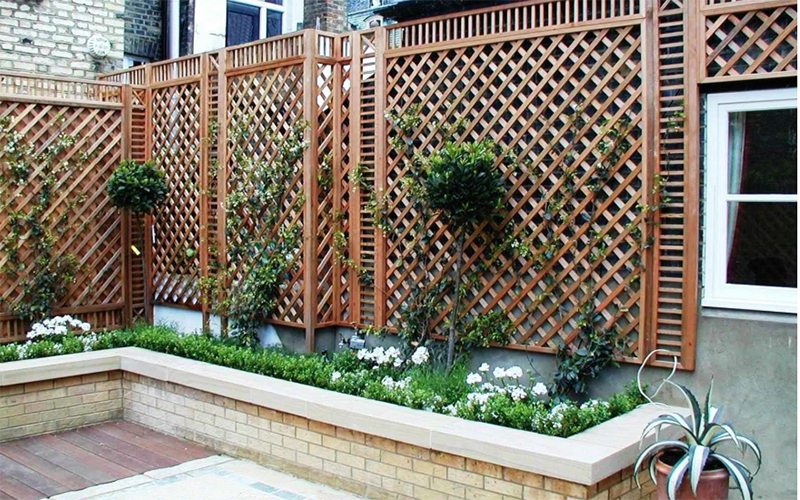 15 May 2019 | BALI Member News
The Garden Trellis Company are offering an extensive discount to all members with 15% off all shop products.
They have just updated their website with a sleek new design, making it easier than ever for you to plan your next garden project. To celebrate, they are having a spring sale until midnight on Tuesday 28th May.
They are offering 15% off all shop products using the code: SPRING15.
From their extensive workshop and design centre in Clacton-on-Sea, Essex The Garden Trellis Company continue to develop new and interesting products and are proud to work with many of the UK's leading garden designers, landscape gardeners, developers and architects. They design, build and pre-paint a wide range of products and for their bespoke customers they offer a site visit, free CAD design service and installation service with a "clean site guarantee".
Visit The Garden Trellis Company website and take advantage of the discounts before the offer runs out.
Terms & Conditions apply.
- Offer only valid for orders placed online at www.gardentrellis.co.uk.
- This offer cannot be used in conjunction with any discount codes available at that time on www.gardentrellis.co.uk, including trade discount.
- Offer is valid on full priced products only.
- Offer is valid from 14.05.19 until 28.05.19.