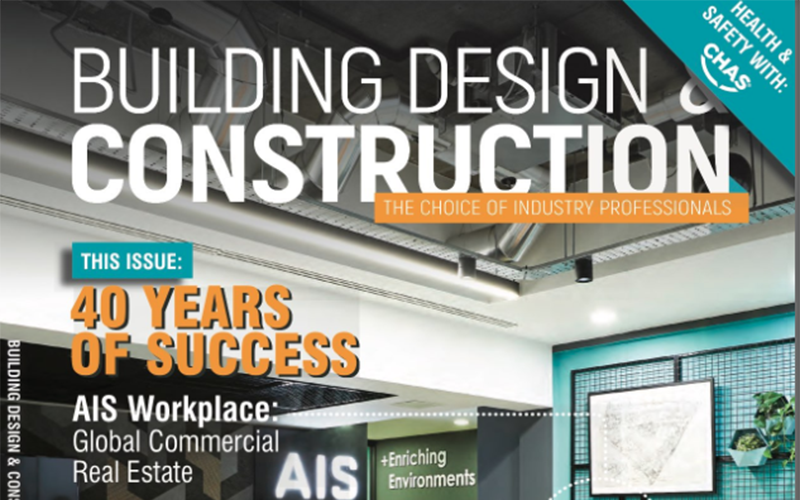 31 Oct 2019 | BALI News
Building Design and Construction Magazine – feature call for National Landscape Award 2019 projects
BALI National Landscape Awards have teamed up with Building Design and Construction Magazine (BDC) for a 43rd BALI Awards Special feature that will be published in a forthcoming issue.
For several years we have collaborated with BDC on the Awards Special, which will feature success stories, highlights and National Landscape Award winners 2019.
If you are a National Award Winner 2019 and should you wish to take advantage of this editorial feature, it will be at no cost to you. Your article will gain exposure through third party advertising support from your key service providers and supply chain. There is an option for you to advertise in this special if you wish.
If you would like your Award-winning scheme to be considered for the editorial feature, please contact;
Kenneth Booth
Magazine Manager
01484 437 312
Adam Patchell
Senior Features Manager
01484 437 313