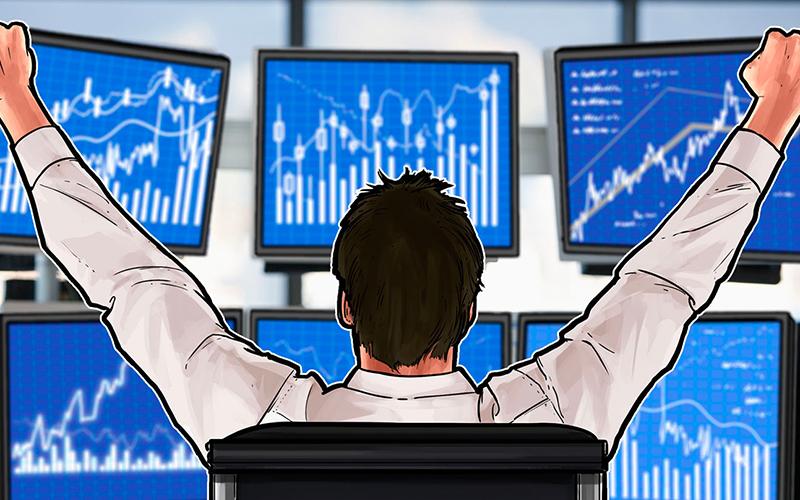 BALI's State of Trade Survey launches 5 November
23 Sep 2020 | BALI News
BALI members are asked to reserve 30 minutes in their diaries on Thursday 5 November 2020, as BALI's State of Trade survey launches this autumn with a fresh new approach.
The team at Landscape House have been taking the necessary time to develop this year's survey based on previous year's feedback. As a result, the survey will look a little different this time around, and there's a very good reason for it.
Rather than launching one large survey that asks a range of generalised questions with the aim of understanding the state of trade across BALI's membership network, 2020's survey will instead be split into multiple surveys that have been designed to support a range of different business types within the BALI membership. So, if you're a contractor with a turnover of less than £250,000, you can expect to receive a different survey to a company that has a £500,000+ turnover. Garden designers will also receive their own tailored survey, as will landscape suppliers and training providers.
Throughout October, the BALI team will be piloting the survey with a select group of members to ensure the questions being asked are simple enough to understand and answer, and are useful in understanding the overall health and trading status of member's businesses, particularly at a time when members would benefit greatly from knowing how the landscape industry is coping, within the confines of BALI membership, during such challenging economic conditions.
BALI's team also felt that by delaying the survey from September until November, they would benefit from having a more detailed insight into the developments surrounding COVID-19 and can therefore ensure the questions tailored around that topic are as current as possible.
BALI will be reminding members throughout the month of October that the State of Trade survey is coming on the 5 November and will be taking every effort to ensure as many members as possible get the chance to participate.
On 1 October 2020, BALI will also launch its annual Membership Satisfaction Survey, which is designed to allow members to have a voice on the current service and product offering of Landscape House. An email will be sent out to all members on the 1 October, and the survey will be added to the 'my BALI' member's area of the BALI website.