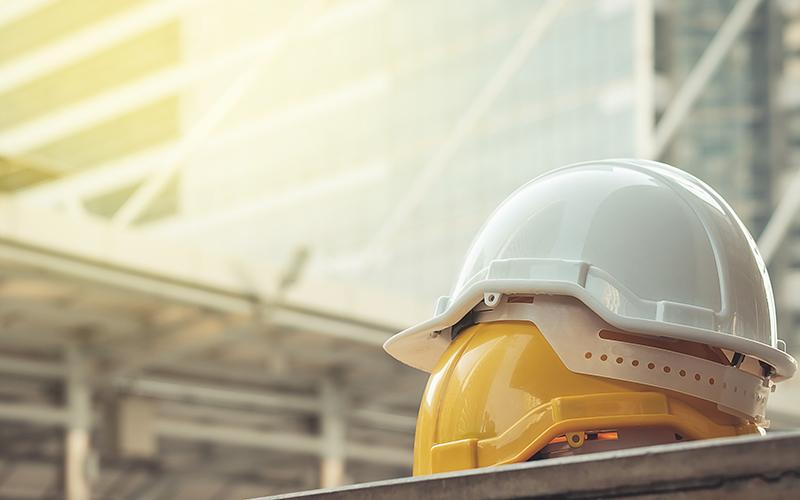 BALI's COVID-19 Business Restart Toolkit
25 Jun 2020 | BALI News
BALI recognises the importance of helping members in getting their businesses back up and running. To this end, we have put together a toolkit to help you understand the Government guidance and the options available to you, along with practical advice on safely bringing your workforce back to work and supporting them going forward.
The law requires employers to assess the risk of working and to implement working practices to manage this.
As restrictions on movement and business operation ease following COVID-19, employers have a duty to ensure the working environment and the new way in which employees operate is safe for all members, regardless of role, ability, or location.
Work operations are likely to be different to those before COVID-19, and employers have a duty to ensure the risks associated with this new way of working are assessed and measures implemented to ensure the continued safety of their employees.
As with all health and safety in any other context, employers must consult their staff regarding measures implemented to manage the risks associated with COVID-19. Of course, any business with more than 5 employees must record the findings of these risk assessments.
Engaging with and reassuring staff is key to ensuring staff return to work eagerly, and employers must accept that short, medium, and long-term adjustments to working may be required. Staff confidence is likely to originate from them being engaged with measures that seek to ensure their wellbeing throughout the working day.
The flowchart below, available to BALI members only, aims to help employers assess their business and identify the steps they must take to ensure the 'new normal' for their businesses ensures the safety and wellbeing of their staff.
To download the full toolkit click here.