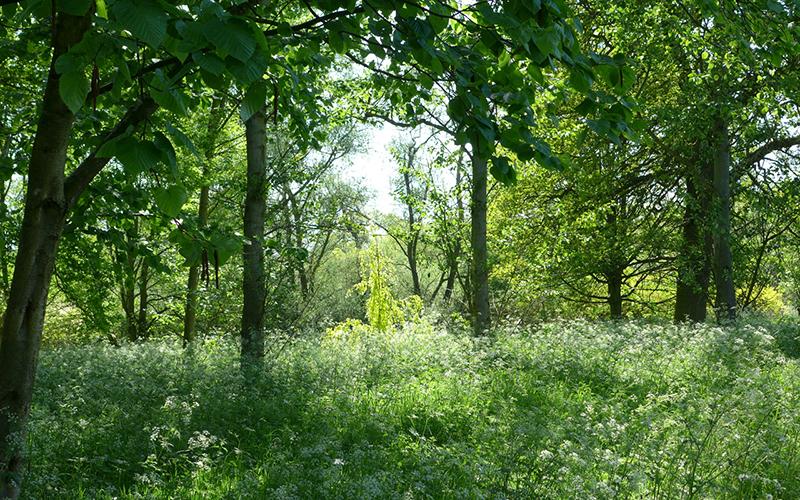 11 Apr 2019 | Technical News
The Landscape Institute has published a new plant health and biosecurity toolkit to help built environment professionals combat Britain's biggest pests and diseases.
Launched in partnership with the British Association of Landscape Industries (BALI), Society of Garden Designers (SGD) and the Association of Professional Landscapers (APL), the resource is a huge milestone in collaborative working, and the first comprehensive, dedicated biosecurity guide for landscape architects, garden designers, consultants and contractors. The purpose of the toolkit is to identify best practice across the sector and embed agreed systematic biosecurity protocols into every stage of a landscape project in a way that has never before been achieved.
To find out more and to download a copy of the Plant Health and Biosecurity: The Landscape Consultant's Toolkit click here.
Darren Taylor, Marketing and Communications Manager at the British Association of Landscape Industries (BALI) said:
BALI is committed to championing the highest standards of design, construction and maintenance in the landscape industry. We proudly support the activities of the landscape profession while respecting both the important role our members play as custodians of the landscape, and the intrinsic value of protecting the environment.
Working closely with members, BALI has developed its own biosecurity principles, which help to protect and secure the future of the wider environment and support the growth and success of our members' businesses. The Association is also delighted to have joined forces with other leading professional bodies within the industry, including the Landscape Institute, to launch this Consultant's Toolkit.
BALI will be actively encouraging its members to use the toolkit as a principal guide to best practice, ensuring we continue to create, revive, manage and maintain healthy landscapes for this generation and future generations to come.