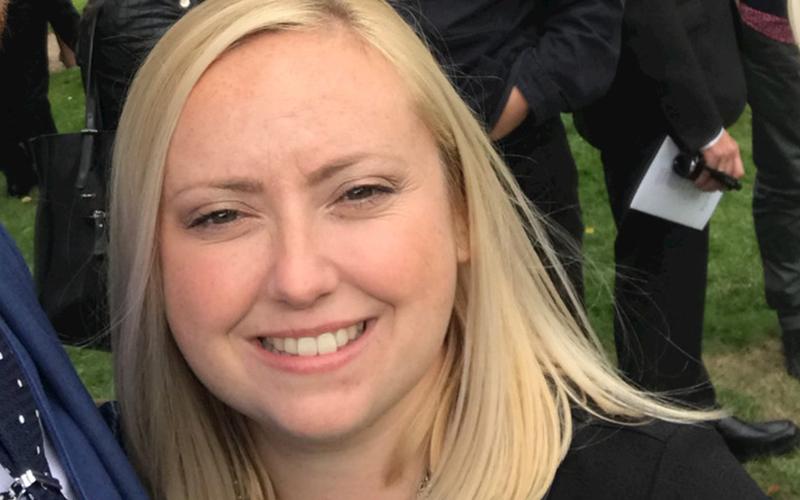 Introducing Laura, BALI's new Regional Support Officer
04 Mar 2020 | BALI News
The British Association of Landscape Industries welcomes a new addition to Landscape House. Laura Doyle, who has previous experience within event management, started with BALI recently after taking over from Shinade Kaur and has already made excellent progress within her role as BALI's Regional Support Officer.
With a background in event management, Laura has spent over eight years in planning and delivering a wide range of events from both an organisers point of view and also as a venue event manager.
Having previously worked for a venue with acres of space, Laura has been lucky enough to experience several outdoor and indoor agricultural/horticultural exhibitions and shows.
In her role as Regional Support Officer, Laura will be supporting the regional committees with organising events for the calendar year and building member engagement throughout the UK.
Regional Support Officer Laura comments;
I was attracted to the role at BALI as I was already aware of the business and its wonderful reputation and felt that the regional events and local engagement is an exciting and worthwhile area to develop and grow with. I am very much looking forward to meeting members and hearing about their ideas and thoughts on how best to move the regions forward, and of course creating lots of interesting and inspiring events to promote the industry and its growth and make sure that there are lots of opportunities for all.
If you are a BALI member and are considering joining the committee or would like more information about regional events please contact Laura Doyle on +44(0)24 7669 0333 or email laura.doyle@bali.org.uk.