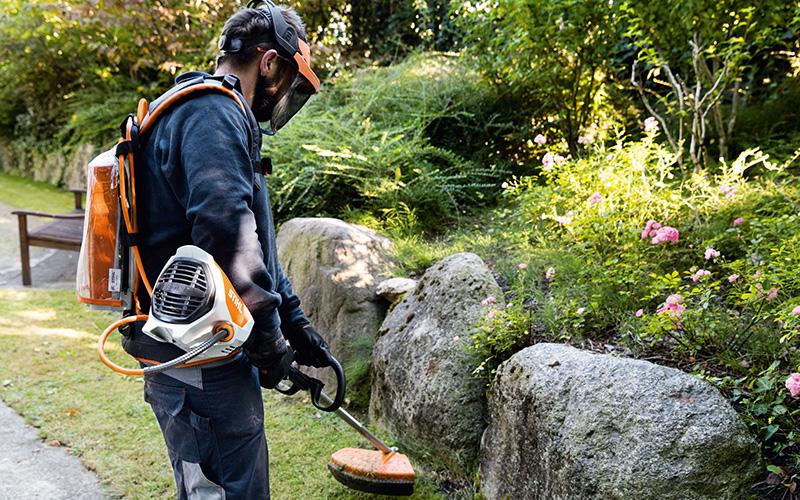 BALI-NCF and STIHL's brush cutter workshops
23 Oct 2019 | BALI News
The BALI National Contractor's Forum (BALI-NCF) and Registered Affiliate member STIHL are hosting brush-cutter training workshops this December. The free workshop is designed to educate and support trainers employed by BALI-NCF companies. Landscape contractors who would use the power tool within their roles are also welcome to attend. Places are limited and sold on a first-come-first-serve basis.
The exact venues and dates are as follows:
Each workshop will last approximately three hours and there is a maximum of 30 places available.
The STIHL name has stood for revolutionary technology and innovative ideas ever since the firm was founded. Throughout their 90-year history, this has made them the household name for state-of-the-art engineering, known around the world for quality and service. In more than 160 countries their products are helping people at work, making them the world's leading chainsaw brand. This is your opportunity to receive training on the latest brush cutter tools from STIHL, including hands-on and theory.
This is the second time BALI, through the BALI-NCF, has worked with STIHL on train-the-trainer workshops. In 2017 a similar range of workshops was made available to BALI-NCF members on the safe use of hedge trimmers, with all venues quickly selling out of their allocation of spaces.