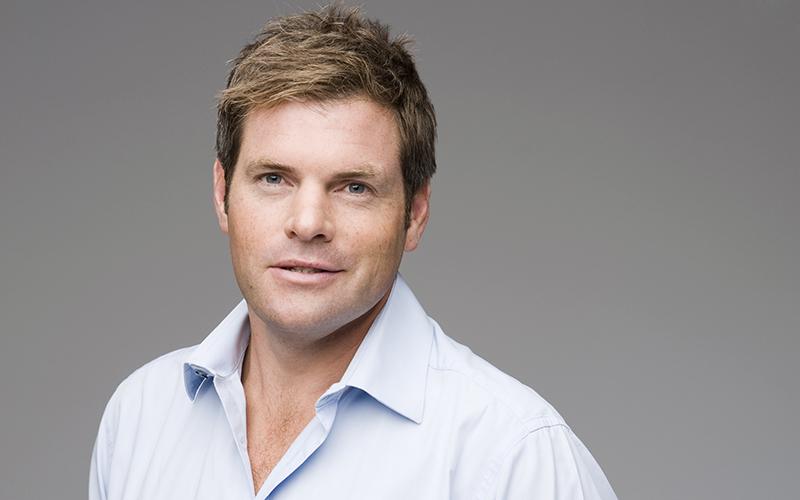 24 Apr 2019 | Industry Awards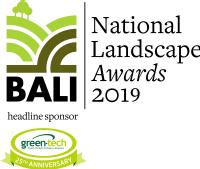 Many thanks to all those BALI Registered members who have submitted their schemes for this year's BALI National Landscape Awards – The Early Bird deadline for Registered Contractors and Designers closed on 24 April 2019 and we are excited to already see some amazing schemes submitted.
Details of our next deadline dates, categories for entry and entry guidelines can be found on BALI's Award site HERE
The BALI Team are pleased to announce Mark Durden-Smith as our host for the 43rd BALI Awards which will take place on 6 December 2019 – Mark is a sport and lifestyle presenter whose versatility has seen him front everything from sports coverage to reality contests, cookery programmes to morning magazine shows.
Well-known to sports fans, Mark has led ITV's Premiership and World Cup rugby coverage, as well as anchoring their Boat Race broadcast. He followed Premiership coverage as it moved to Channel 5, whilst for Sky he's presented European golf, international cricket, Spanish football and the daily round-up Sky Sports Centre, as well as rugby. He also hosted Sky's reality show The Match, which pitted celebrities against professionals in a football match.
Away from the sporting arena Mark has guest hosted This Morning and fronted Package Holidays Undercover and Wish You Were Here – Now and Then, as well as the reality show spin-offs I'm a Celebrity… Get Me Out Of Here Now!, and Hell's Kitchen Extra Portions. He's also hosted game and panel shows for ITV and Sky 1.
Mark has also presented the gameshow Freeze Out, the BBC London Radio Breakfast Show, The National Lottery's Millionaire Manor, and Design Wars. He's also hosted American Princess, a primetime reality show for NBC in the States, and written a regular column in the Metro.
The BALI team are delighted to have secured Mark as our host for the BALI Awards 2019 and very much look forward to working with him.
Review & download the ENTRY GUIDELINES HERE
Watch our on-demand ENTRY GUIDELINE WEBINAR HERE – to gain tips and advice on your Entry and Submission pack presented by our Awards Adjudication panel
Follow the BALI Awards on social media
Please contact Events Project Manager Leah Brookes for further information;
Office +44 (0) 2475 185613
Mobile +44 (0) 7931 810210
Email leah.brookes@bali.org.uk