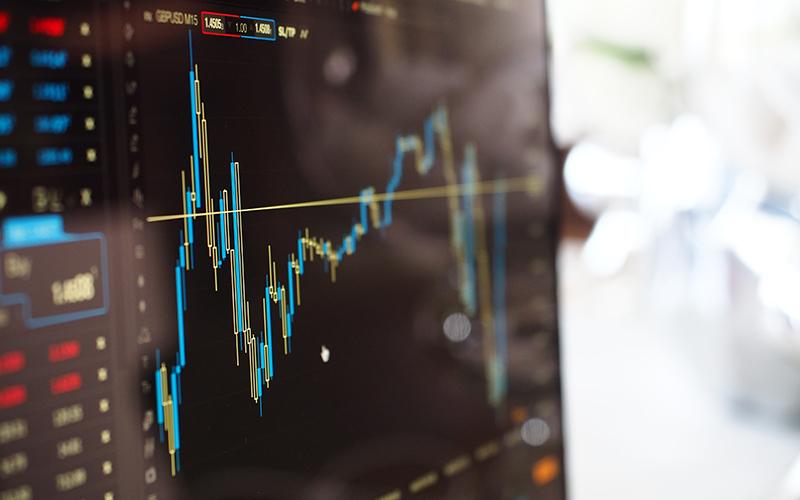 04 Jul 2019 | BALI Member News
Four BALI members have been named as part of the Top 1,000 Companies to Inspire Britain 2019.
This year's report features companies from a range of sectors and regions, reflecting the entrepreneurial drive seen across the UK. London and South East England continue to have the greatest number of companies, followed by North West England, East of England and the West Midlands.
Landscape and grounds maintenance company Ground Control made it onto the list for their use of the latest technology and practices, providing cost-effective, high-quality grounds maintenance services and seamless delivery across all business divisions. The BALI Registered Contractor member extends their service to include winter maintenance, making sure your business thrives throughout the colder months.
Specialists in hard and soft landscaping, paving projects, highways and civil engineering, Maylim was next up. The BALI Registered Contractor was chosen having worked on many high-quality landscaping projects, including unique communal spaces for people to come together and enjoy in their town centres, parks, schools and commercial sites.
Focussing on landscape maintenance, BALI Registered Contractor Nurture Landscapes also made it onto the list. Established in 2008, Nurture has blossomed into one of the UK's largest national landscape and grounds maintenance contractors. The company has rapidly expanded through a combination of organic growth and strategic acquisitions of family-owned companies, significantly widening its geographical footprint.
The final member to be included in the top 1,000 is Talasey. Providing high quality, ethically sourced natural stone, the Registered Affiliate member originally established itself under its former brand Natural Paving, eventually becoming Talasey in 2017.
Overall revenue growth of all the companies featured in the report was 108%, up significantly from 70% last year. This trend is a real cause for celebration and is a measure of the immense contribution that these companies make to the UK's economy overall. Companies from North East England exhibited revenue growth among the highest in the country at 95%, and the number of companies on the list from this region increased by 55%.
To view all companies listed visit the London Stock Exchange website.