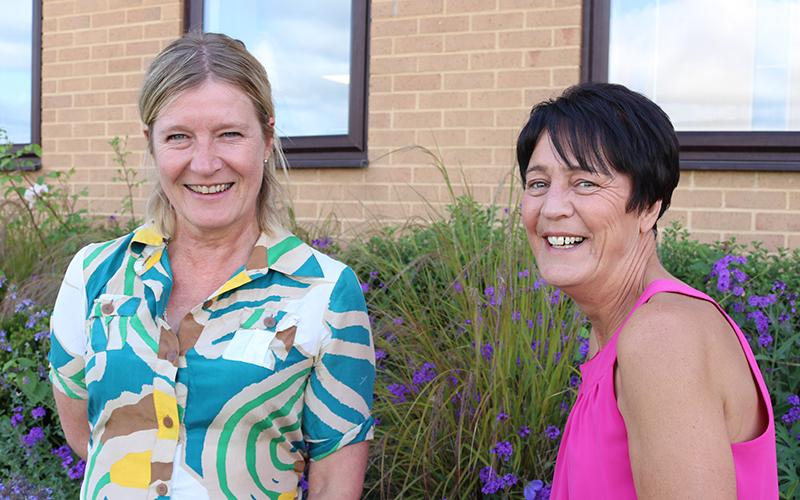 BALI Awards team thanks all entrants and sponsors
09 Jul 2019 | Industry Awards

Thank you!
On behalf of BALI, our members and our expert adjudication panel, we would like to extend our thanks and appreciation to all of this year's entrants and sponsors of the BALI National Landscape Awards 2019.
Without the hard work of all entrants and the generosity of our sponsor supporters, the BALI Awards would not be possible. Together we celebrate the skills, hard work, quality, commitment and successes of our members making our event the largest and most prestigious landscaping Awards in Europe!
What happens next?
Your entry will be allocated to one of our expert adjudicators who will contact you directly to arrange a site visit between July and August (for visited schemes). For categories that do not receive a site visit, your submissions will be allocated to members of our expert panel.
The adjudication team will reconvene at the end of August and present your scheme to the panel who will decide which schemes will be BALI National Award winners. All entrants will be notified by letter around the 2nd week in September advising if you have won a BALI National Landscape Award.
Feedback on all entries is available by written request to leah.brookes@bali.org.uk from 17 September 2019 to the 12 October 2019 only.
BALI National Landscape Awards ceremony 2019
The 43rd BALI National Landscape Awards ceremony luncheon will take place on Friday 6 December 2019 at the JW Marriott Grosvenor Hotel, Park Lane, London. Award ceremony tickets will go on sale on Monday 12 August 2019 – details to follow.
For more information visit baliawards.co.uk.