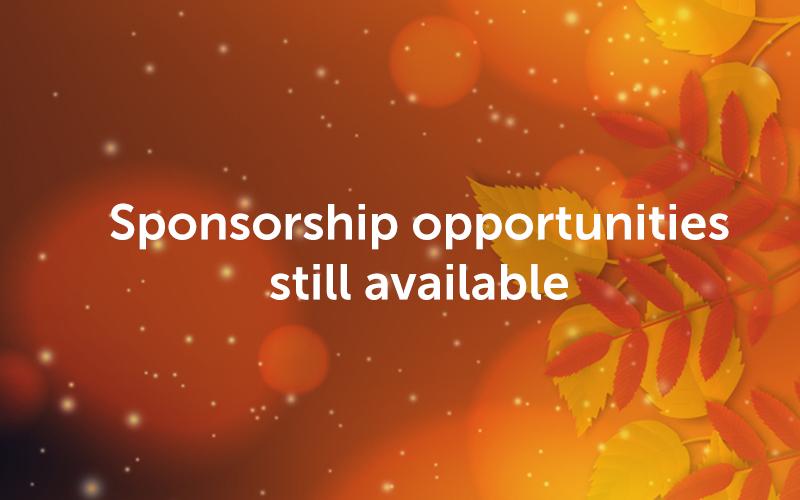 BALI Awards sponsorship opportunities still available
26 Jun 2019 | Industry Awards
BALI's prestigious National Landscape Awards is the largest in the industry calendar and the 2018 Awards was a sell-out event with over 1,000 industry professionals in attendance. There are still sponsorship opportunities available to promote your company at the Awards ceremony including a delegate bag sponsor and a sponsor for the Community and Schools Development category.
The delegate bag sponsor is a new sponsorship opportunity for this year which allows the sponsor to include their logo on each sustainable bag given out to over 1,000 guests at the Awards ceremony this year, to be held on 6 December 2019, JW Marriott Grosvenor House, Park Lane, London.
The category Community and Schools Development is available to sponsor at The BALI National Landscape Awards this year. This category is for a scheme either built or developed for a school or community area which may contain both hard and/or soft landscaping elements.
View our current sponsors of the Awards here.
If you are looking to sponsor either the delegate bag or the Community and Schools Development category, please contact Media Sales and Sponsorship Officer Diane McCulloch on +44 (0)24 7518 5614 or via diane.mcculloch@bali.org.uk.
For any other enquiries regarding the BALI National Landscape Awards please contact Events Project Manager Leah Brookes on +44 (0)24 7518 5613 via leah.brookes@bali.org.uk.