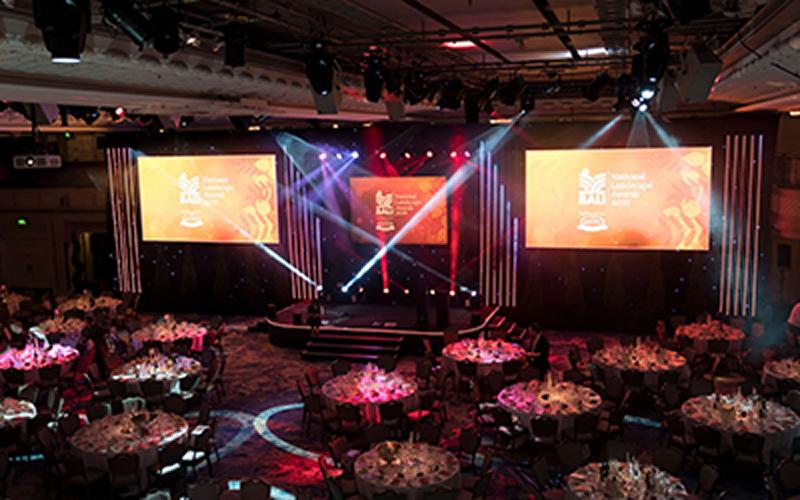 BALI Awards 2020 sponsorship available
05 Feb 2020 | Industry Awards
BALI's prestigious National Landscape Awards is the largest in the industry calendar and the 2019 Awards was a sell-out event with over 1,000 industry professionals in attendance. With first refusal rights now passed for 2019 award category sponsors, sponsorship opportunities have opened up to the rest of BALI's Registered membership, for those businesses looking to promote their company.
The event will be held at JW Marriott Grosvenor House, Park Lane, London on Friday 4 December.
The team at BALI Landscape House are hard at work on this year's event and would like to thank those sponsors who have confirmed their sponsorship for the #BALIAwards2020, including:
Headline Sponsor – Green-tech
Sponsors:
If you are looking to sponsor either a category or another part of the Awards ceremony, please contact Media Sales and Sponsorship Officer Diane McCulloch on +44 (0)24 7518 5614 or via diane.mcculloch@bali.org.uk.
For any other enquiries regarding the BALI National Landscape Awards please contact Kirsty Wood on +44 (0)24 7669 033 kirsty.wood@bali.org.uk.