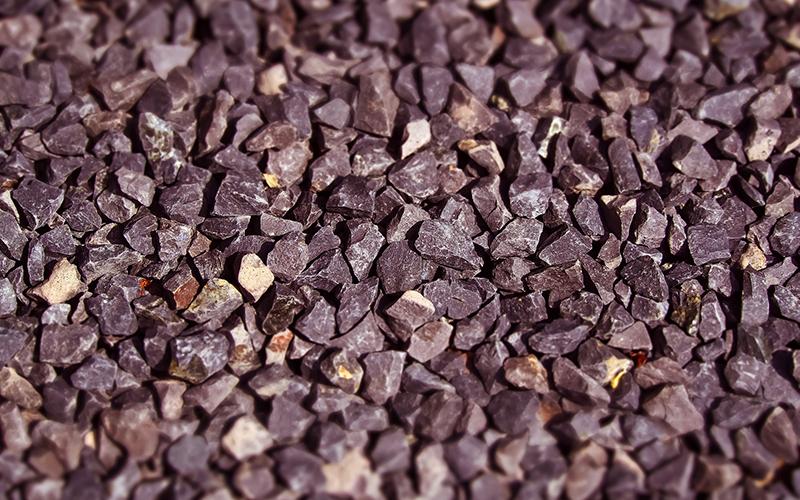 10 Jul 2019 | Technical News
BALI has been made aware by the Mineral Products Association (MPA) that the Aggregates Levy is back under review following its initial introduction in 2002. With the Government due to consult as part of the first comprehensive review since the Levy was formed 17 years ago, the hope is that the review will look at whether the Levy's objectives – such as encouraging more recycling – are being met, as well as how well it functions and its suitability in today's context. Reforms will be considered.
In its recent briefing on recycled aggregates, MPA says there's little evidence that the Levy has had any impact on primary aggregates – the growth trend for recycled material began in the mid-1990s and there was no 'jump' in recycled volumes after 2002. At 29%, the UK's percentage of recycled and secondary aggregates is already among the best in Europe and close to the maximum achievable.
And because of the way it was set up, MPA says the Levy fails to support the higher environmental standards it was supposed to encourage, citing that standards have been raised by MPA member companies as part of their 'licence to operate'
MPA has highlighted the opportunity for the review to recommend the re-establishment of an Aggregates Levy Community Fund which would use around 2.5% of Levy receipts for the local community, conservation and biodiversity projects in quarrying areas, generating real benefits for local residents and the environment.
With a wide range of BALI Registered Affiliate members operating within the aggregate industry, the association will be keeping a close eye on the review and any outcomes that the Government propose.
You can read more about the Aggregates Levy here. Click here to find out more about the Mineral Products Association.