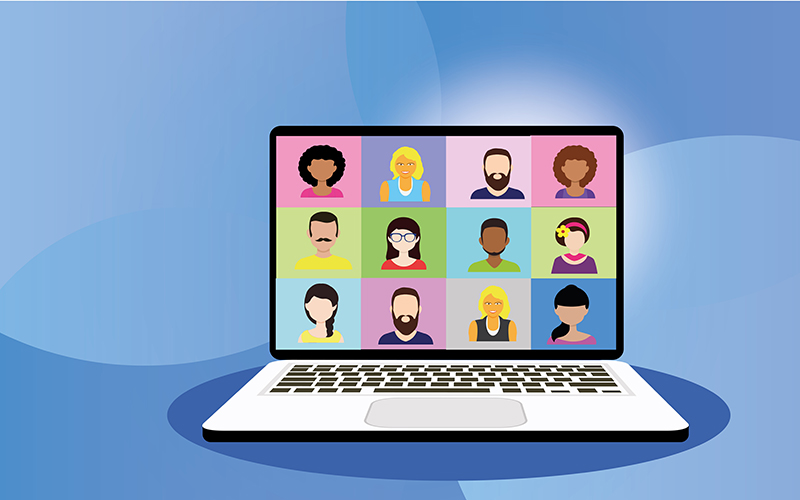 Virtual BALI Member Drop-in Lounge
BALI National Event
Venue:

Digital Meeting

Date:

02 Jul 2020
Location:

Online meeting, via GoToMeeting

Opening times:

6pm-7pm
---
For the first time, BALI is facilitating a 60-minute informal meetup, exclusively for members, to provide an online environment where members can ask questions directly to staff from Landscape House, including BALI's Chief Executive Wayne Grills, and to share stories and experiences related to COVID-19.
details
Several staff members will be available for the hour by logging in from home to try to help answer your burning questions related to BALI or industry. Do you have a question about this year's BALI National Landscape Awards, a technical query, general observation or feedback? Then make sure you pop along and spend anywhere between 5 and 60 minutes saying hello to the team, have a laugh with colleagues or listen in to what others have to say about their own experiences with BALI.
how to join?
This opportunity is available to all BALI members and is free of charge. This first session runs from 4pm – 5pm and once you have booked a place you will receive a link to access the meeting room before the event is due to start. It is advisable that you use a device with a strong Wi-Fi connection and access via desktop is preferred over mobile as it will allow you to see more staff members who will be talking and answering any questions that may arise. Members do not have to use a webcam and can instead dial-in using a local telephone number but in order to see staff from Landscape House they will need to login using the web link provided after booking.
register your interest
There are three further sessions available to book throughout June and into July, held every Thursday 4pm – 5pm or 6pm – 7pm, depending on the day, to ensure members who can only join in the early evening can also participate. Feel free to join just one or all sessions. To book, use the booking form on this page. You must login as a member to access the booking form. If you have any questions regarding the drop-in sessions contact BALI's Marketing and Communications Officer Trushali Chudasama using the details below.