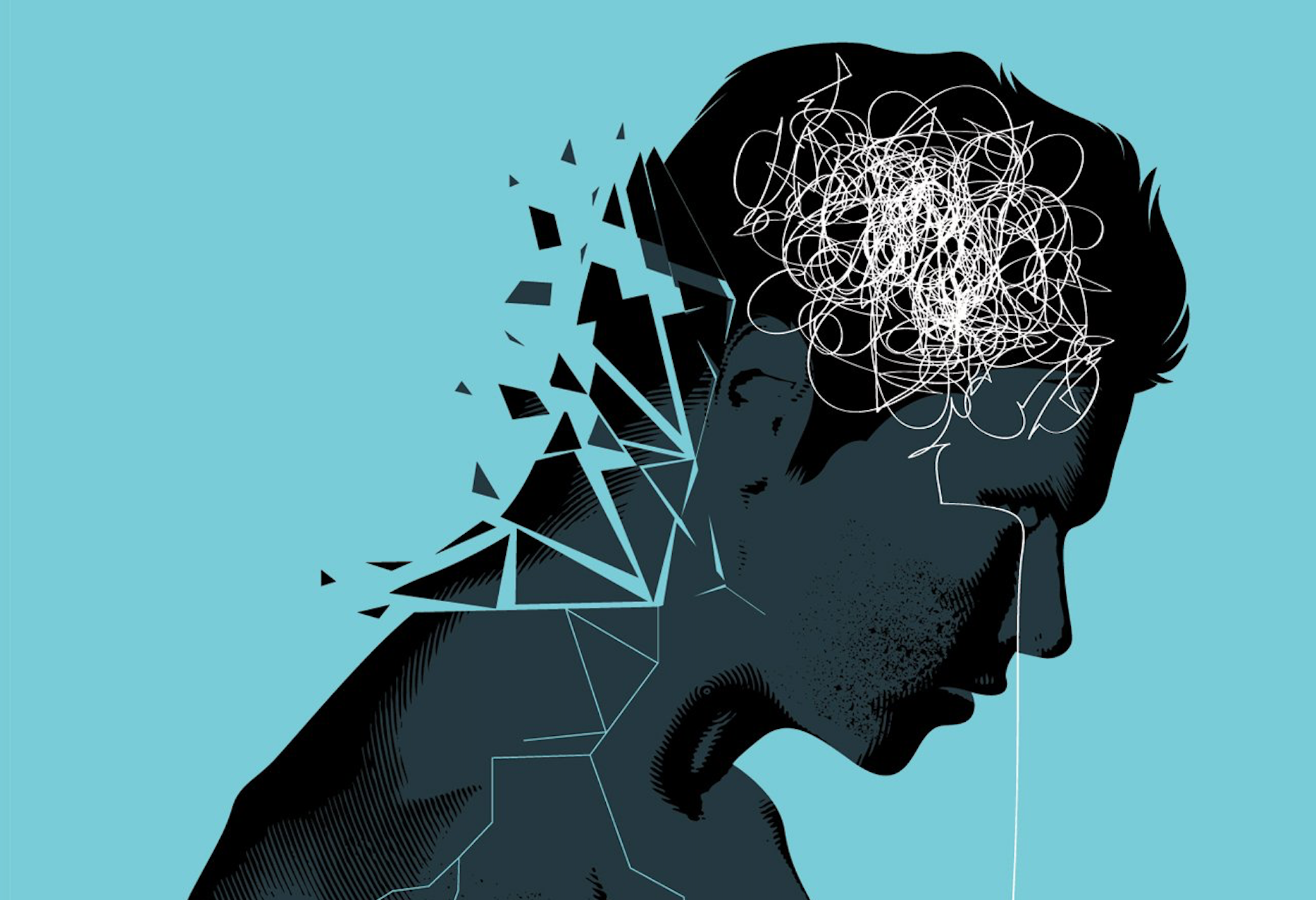 Two-day Mental Health First Aid Awareness Course
Training Course / Workshop
Venue:

Greenlands Farm Village - Conference Room

Date:

28 Jan 2020 -
29 Jan 2020
Location:

, Carnforth, Lancashire, LA6 1JH
---
The training course will be delivered by Ashlea's wellbeing partner FHSW (Future Health, Safety & Wellbeing). Attendees will receive a certificate at the end of the training, as well as refreshments across both days.
details
Support from colleagues and line managers is vital in helping people to manage distress or mental health at work. Even where work colleagues are open and supportive to someone with mental health issues, they may be unsure of how to deal with someone who is in crisis or in distress.
By having a cohort of trained Mental Health First Aiders in your organisation, you give employees an in-depth understanding of mental health and the factors that can affect wellbeing. This two-day course, delivered by accredited Mental Health First Aid instructors, provides practical skills to spot the triggers and signs of mental health issues. It gives employees the confidence to step in, reassure and support a co-worker in distress. It helps to improve interpersonal skills such as non-judgemental listening and also provides knowledge to help someone recover by guiding them to appropriate support.
MHFA Training:
Raises awareness and mental health literacy.
Reduces stigma around mental health and feel confident guiding people towards appropriate support.
Boosts knowledge and confidence in dealing with mental health issues.
Encourages people to start a conversation with a person who may be experiencing a mental health issue.
Promotes early intervention which enables recovery.
Session 1
Why Mental Health First Aid?
The Mental Health First Aid action plan
What is mental health?
Impact of mental health issues
Stigma and discrimination
What is depression?
Symptoms of depression
Risk factors for depression
Depression in the workplace
Session 2
Suicide figures
Alcohol, drugs and mental health
First aid for suicidal crisis
Non-judgemental listening skills
First aid for depression
Treatment and resources for depression
Self-care
Session 3
What is an anxiety disorder?
First aid for anxiety disorders
Crisis first aid after a traumatic event
Alcohol, drugs and anxiety disorders
Treatment and resources for anxiety disorders
Cognitive distortions and CBT Personality disorders
Eating disorders
Self-harm
Session 4
What is psychosis?
Risk factors for psychosis
Alcohol, drugs and psychosis
Schizophrenia
Bipolar disorder
Warning signs of developing psychosis
Crisis first aid for acute psychosis
Treatment and resources for psychosis
Recovery and building resources
Action planning for using MHFA
Places cost £200+VAT per candidate (tea/coffee/biscuits, coursework material and certification included).
To book a place contact Ashlea's Safety, Health, Environment and Quality Manager, Paul Jackson, directly using his details below.