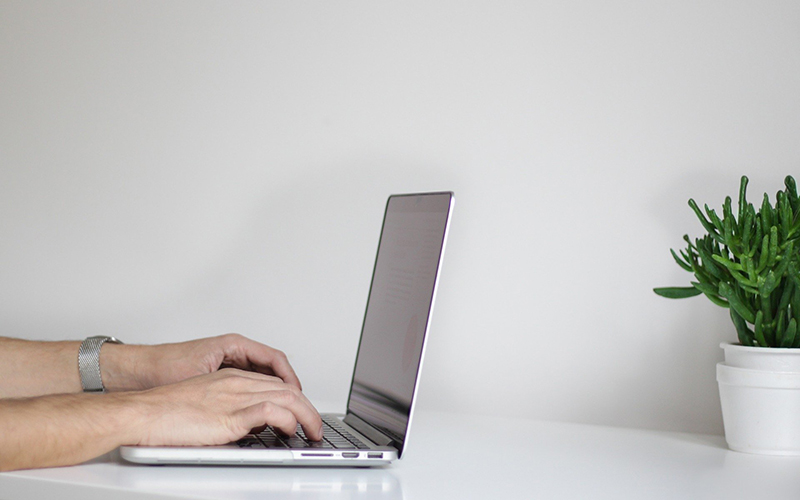 ROLO Health & Safety & Environmental Awareness - Online
ROLO Training Course
Venue:

Online Course

Date:

30 Nov 2020 -
18 Nov 2020
Location:

, Skype / Microsoft Teams / Zoom

Opening times:

1:30pm - 5:00pm (day 1) 1:30 - 5:30pm (day 2) to include assessment
---
The ROLO Health & Safety and Environmental Awareness course is a mandatory pre-requisite for most LISS/CSCS SmartCard applications. This On-Line course and assessment is hosted by Dale Valley Training Limited at 13:30 each day (Monday, 30th November & Tuesday, 1st December 2020).
details
A ROLO course delivered to your office! Dale Valley deliver their course via Microsoft Teams so that anyone with a laptop or desktop computer can join their course without having to download or subscribe to complicated software. They simply send you a link in an email and you can join the course within seconds.
The Dale Valley Training website lists their ROLO course dates planned throughout the year and offers the opportunity to download the full ROLO course outline.
To discuss the course in more detail, enquire about course availability or to request a booking form please telephone Jill Heal at Dale Valley Training on +44(0)23 8077 4319 or email info@dalevalleytraining.co.uk.