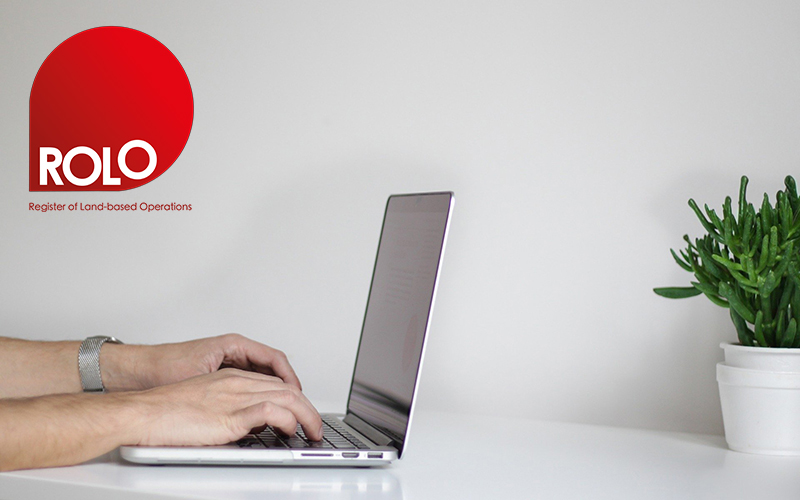 ROLO Health, Safety and Environmental Awareness Course - Online
ROLO Training Course
Venue:

Online Event

Date:

23 Feb 2021
Location:

Virtual Broadcast

Opening times:

8.30 am to 12.30 pm each day
---
Mandatory for most LISS/CSCS SmartCards. This training course is hosted by Lowe Maintenance.
details
Online ROLO Health, Safety and Environmental Course
Hosted by Lowe Maintenance in Settle, North Yorkshire.
The ROLO Health, Safety and Environmental Awareness Course is a mandatory pre-requisite for most LISS/CSCS SmartCard applications.
Costs £180.00 per person (inc VAT)
Our website contains all dates, live space availability and details please do take the time to have a look.
The ROLO scheme (Registration of Land-Based Operatives) is available to everyone who works in the land-based sector. The scheme applies to anyone who is self-employed, employees of companies or labour only.
If you work within the following industries, the ROLO course will apply to you:
Arboriculture
Amenity
Ecology and Environmental Management
Countryside Management
Pesticides and Pest Control
Landscape Construction and Horticultural Landscape Maintenance
At the end of the day, you sit a multiple-choice exam, where you need to get at least 75% to achieve ROLO accreditation. Thus on completing the ROLO course you can purchase an ID card which is valid for five years. In addition, you can also put other relevant training courses on the ID card such as pesticides, chainsaw, ride-on mowers.
If you're planning to add other relevant training to the back of your ID card you need to ensure that the courses were either:
taken in the last 5 years
or attended an accredited refresher course with either Lantra or FISA
By the end of the course you should have a greater understanding of:
key health and safety and environmental legislation
your roles and responsibilities in relation to health and safety, as well as your employer's responsibilities
identifying hazards and risks and the action you need to take
The Lowe Maintenance Training website lists all the ROLO course dates planned throughout the year, so please have a look before contacting us for this information. Availability shown is live so you can see what spaces we have where.
Further details of our ROLO courses can be found here Lowe Maintenance ROLO course details.
For details of other forestry and land-based courses, we offer that may be of interest click here Lowe Maintenance website.