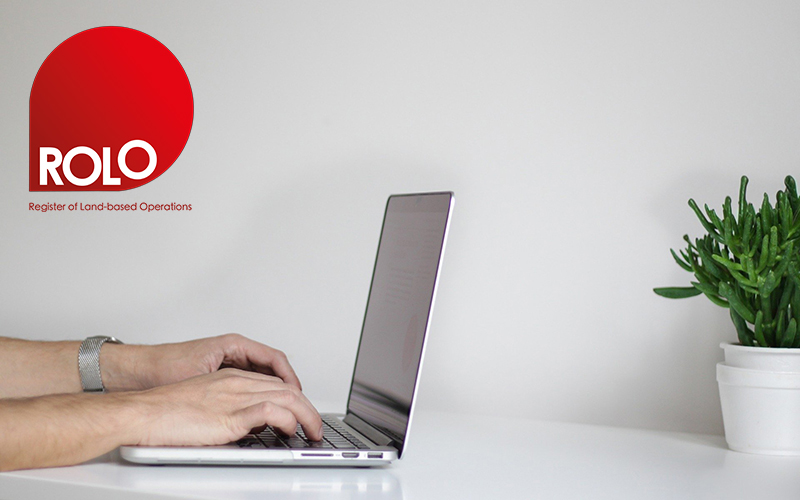 ROLO Health, Safety and Environmental Awareness Course - Manchester
ROLO Training Course
Venue:

Penarth Management - Manchester

Date:

11 Dec 2020
Location:

Denton Golf Club, Manchester Road, Manchester, Greater Manchester, M34 2GG

Opening times:

9:00 AM - 5:00 PM
---
The ROLO Health, Safety and Environmental Awareness Course is a mandatory pre-requisite for most LISS/CSCS SmartCard applications. This course is hosted by Penarth Management.
details
ROLO courses are run every month at Denton, near Manchester by Penarth Management. Please look at their website for dates if not shown here.
Course details
Health & Safety law
Management of Health and Safety
Control of Substances Hazardous to Health
Personal Protective Equipment (PPE)
Safety on Landbased Sites and Projects
Health Risks
Accident Prevention and Reporting
First Aid
Fire Prevention
Safety Signs
Environmental Issues
Aims of the ROLO Scheme
Provide a means of identification
Keep a record of workers in the landbased industry who have achieved a recognised level of competence
Raise the standards of health and safety to reduce the risks and accidents throughout the industry
Encourage employers to use only ROLO card holders who have accredited health and safety training
Provide a recognised route for health and safety training in the National Highways Sector Scheme 18 (NHSS) accreditation
Provide an industry specific accredited route to Landbased Industry Skills Scheme/Construction Skills Certification Scheme (LISS/CSCS)
Move towards an increasingly qualified workforce, thus improving customer satisfaction and the industry's image
Examination
There is a 35-minute multiple-choice examination at the end of the course. Delegates must pass the exam in order to achieve the ROLO qualification.
The scheme is administered by the British Association of Landscaping Industries (BALI). Certificates for successful candidates will be produced by BALI.
It is an intensive course with quite a lot to cover before the multiple-choice assessment at the end of the day. Course timings are 9:00 AM - 5:00 PM approximately.
event contact