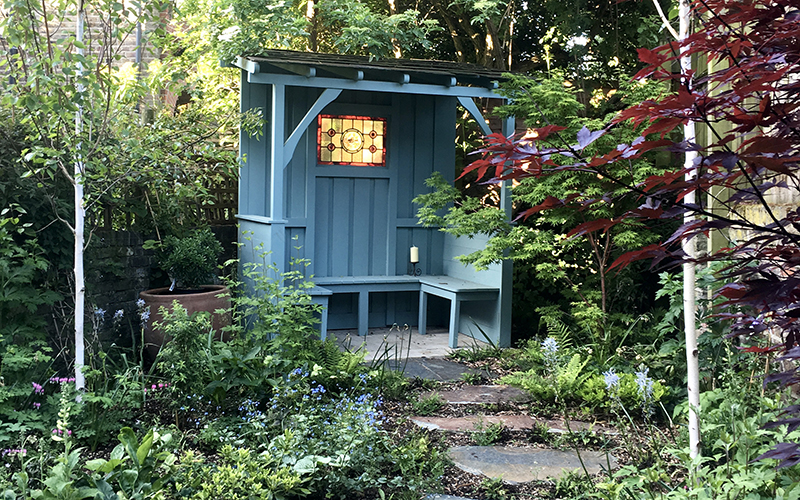 BALI Regional AGMs 2021 starring The Urban Retreat
BALI Regional Event
Venue:

Webinar

Date:

19 Jan 2021
Location:

Webinar, via GoToWebinar

Opening times:

11:00am-12:25pm Pre-show. Please check timings for your local Regional AGM below.
---
This year's BALI Regional AGMs are being held virtually. In another first for the association, all seven BALI regions will host their own AGM following the national pre-show which starts at 11am and lasts for 85 minutes.
details
Registered Designer Jilayne Rickards MBALI and Managing Director of Registered Contractor Landscaping Solutions, Ben West, have been confirmed as guest speakers for the 85-minute pre-show, where they will be offering a deep dive into their BALI National Landscape Awards 2020 award-winning The Urban Retreat - London garden.
Following an update from BALI's Chief Executive Wayne Grills on the last 12 months of activity from Landscape House, including a look at what's to come in 2021, Jilayne and Ben will focus on the relationship between designer and landscaper, having won a BALI Principal Award in 2020 for the Registered Designer & Registered Contractor Joint Submission. Jilayne also went on to win a Special Award for Best Use of Recycled and Reclaimed Materials and Best First Time Entrant.
Topics they will be covering in the pre-show include:
Reasons for choosing to work with each other
How this relationship translated to the client and what they wanted out of the project
The reuse and recycle aspect of the project and Jilayne's passion, along with the client, to reduce the carbon footprint of the garden and overall project
What materials were used and how they were sourced
What were the challenges and how they overcame them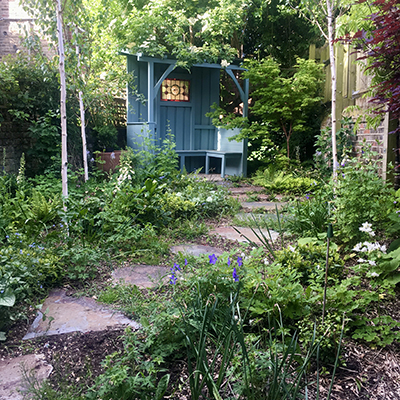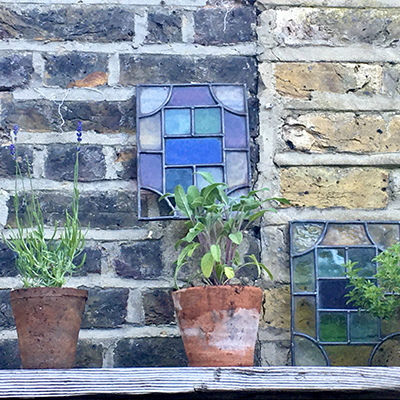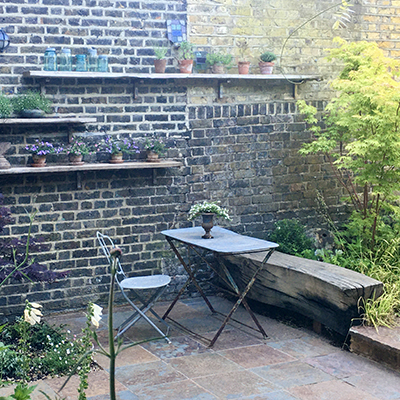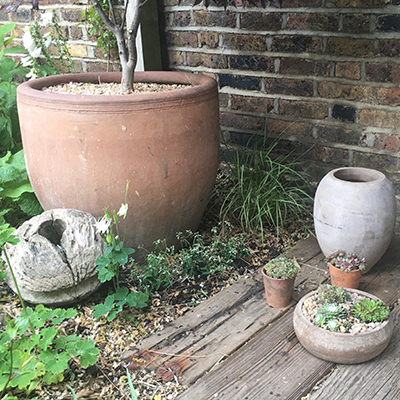 Pictured (Above) - The Urban Retreat - London
The BALI National Landscape Awards Adjudicators said:
This scheme is an outstanding example of a BALI designer and contractor working well together, where the absolute trust between them, and between the designer and the client, has delivered a unique and beautiful space, populated with flea market treasures and recycled and reclaimed materials, and crowned with exquisite planting.
The client commented on their garden:
Jilayne and Ben have provided us with a garden that is truly and uniquely ours, reflecting not only our aesthetic tastes and practical needs, but the more indefinable aspects of feeling, spirit and character that we haltingly expressed, and she captured to an extent we did not dream possible given the inherent challenges of the space.
Following the pre-show, each Regional Committee will have a dedicated time slot for their own Regional AGM, which are expected to commence from 12.25pm. Each Regional AGM will run up to 45 minutes and will include an update from each Chair of the Region.
Timings for the Regional AGMs are as follows:
Yorkshire & North East – 12.30pm – 1pm
South Thames – 1.30pm – 2pm
North Thames – 2.30pm – 3pm
Midlands – 3.30pm – 4pm
North West – 4.30pm – 5pm
South West – 5.30pm – 6pm
Scotland – 6.30pm – 7pm
To register for a place at the pre-show and Regional AGM please use the booking form on this page, or, contact Regional Support Officer Laura Doyle. Once registered a link to join the pre-show webinar will be sent via email to attendees nearer the time.