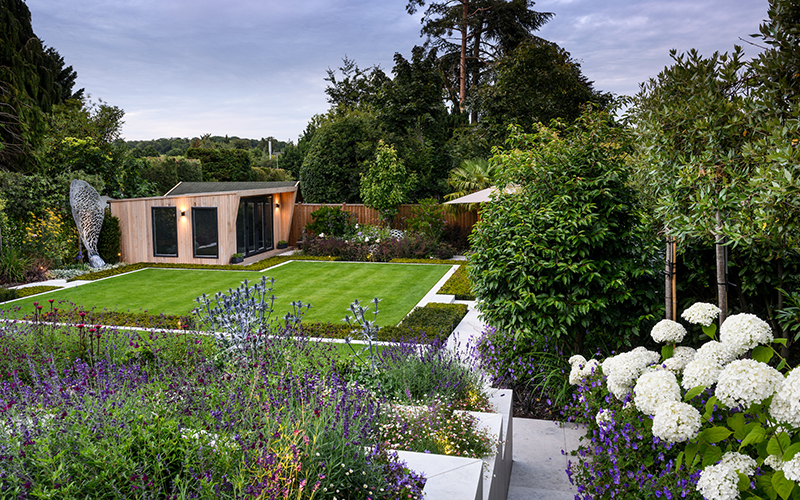 BALI's 'What Good Looks Like' - a designer webinar
Webinar
Venue:

Webinar

Date:

15 Oct 2020
Location:

Webinar, via GoToWebinar

Opening times:

10am - 11am
---
Thinking of becoming a BALI Registered Designer member? Perhaps you just want to improve the presentation of your design plans? Communication through the planning stages is essential for a successful build and a happy client.
details
This free BALI webinar for professional garden designers and landscape architects, hosted by several award-winning design experts, will provide an insight into the industry standards required to be a fully accredited BALI Registered Designer member.
The team will talk through each stage of the application process, from survey to design plans to specifications, with examples provided along the way. They will highlight some common areas where plans are not clear and why this can cause problems.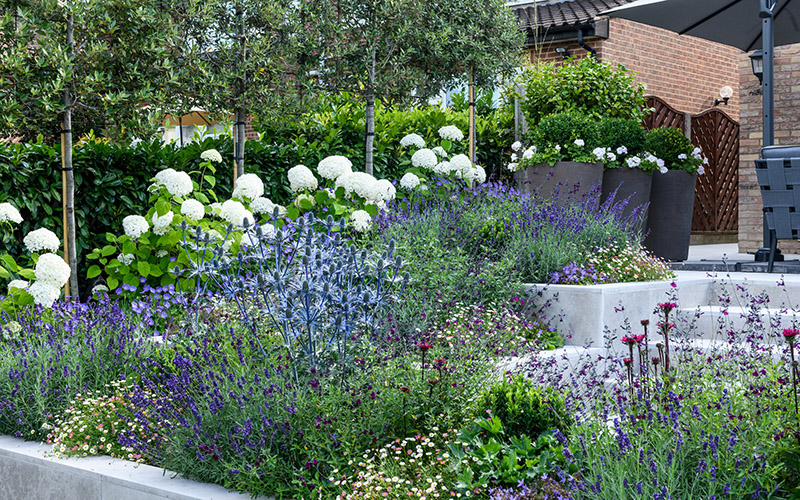 BALI Registered Designer's Rosemary Coldstream MBALI MSGD of Rosemary Coldstream Garden Design, Matt Nokes MBALI of Ground Control and Tony Woods MBALI MSGD of Garden Club London will jointly present, with attendees encouraged to ask questions, answer polls and discuss topics around the BALI Registered Designer application process.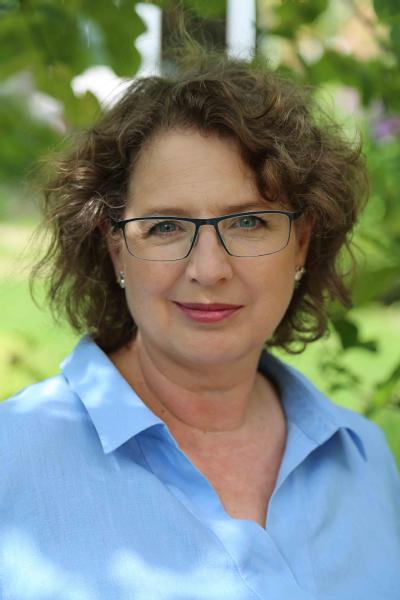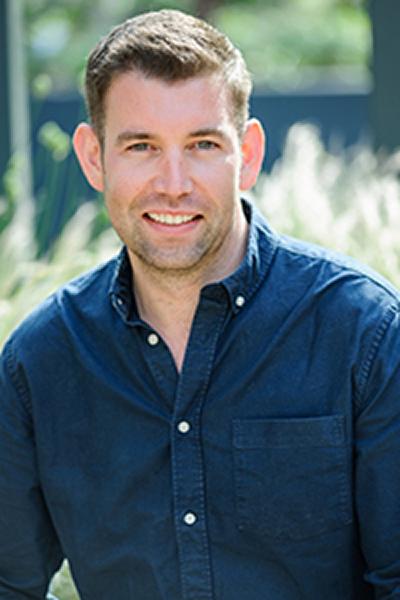 Rosemary Coldstream Tony Woods
You can book a free place using the form at the top of this page, or by contacting BALI's Marketing and Communications Manager, Darren Taylor, on his details below. The event is open to all professional garden designers and landscape architects, including members of the Society of Garden Designers (SGD), who would like to know more about becoming a BALI Registered Designer.
The event starts at 10am and will last approximately 60 minutes with time at the end for questions.