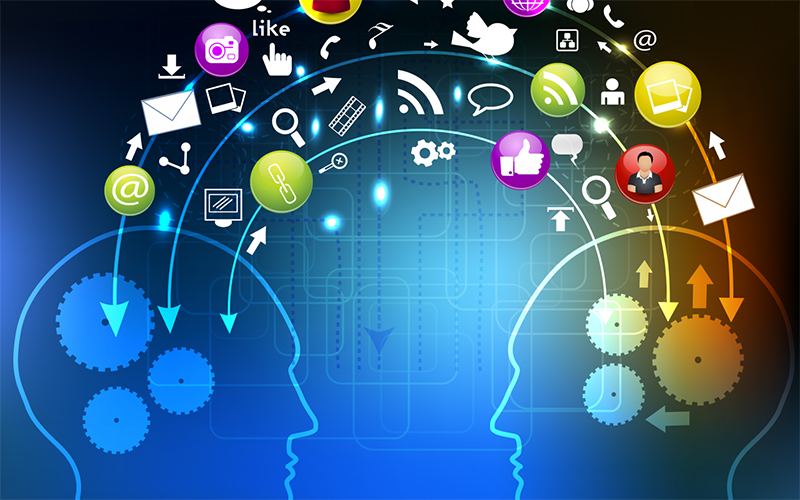 BALI presents Strategic Thinking - Online course
Training Course
Venue:

Online

Date:

09 Feb 2021
Location:

Virtual Training, Zoom

Opening times:

10am-3pm with virtual breaks
---
In a post-pandemic world, your ability to think strategically is a critical skill. Being strategic is thinking at both the big and small scale, in the short and long term, while remembering the past so that you're better prepared for the future.
details
But, when you're managing multiple projects with limited resources, it's difficult to be strategic. It's tough to keep your eye on the ball when you're constantly fighting fires. Yet it's your job as a manager to ensure that your work - and the work of your team - align with your strategic objectives.
Strategic thinking is a valuable skill for managers at every level. However, it becomes essential as you climb the career ladder. Indeed, you may not get that promotion or succeed as a leader without being a strategic thinker. Unfortunately, few people are taught strategic thinking. Which makes it so important – and a career and business advantage – to learn how to do it yourself…
This half-day online course, brought to you by BALI and Google Academy Tutor Andrew Lloyd Gordon, will show you how to use strategic thinking to find solutions to business problems and guide the direction of your staff. Based on the latest and best research, the programme will show you how to carve out time to gather data, learn from the past, create a vision for the future and implement strategic thinking.
How to solve complex problems
Generating ideas quickly
Eliminating options
Choosing the best solution
Strategic thinking with a team
How to keep improving your strategic thinking skills
Measuring success
Action Plans
Key Benefits
Understand your organisation's strategy
Align your team around key objectives
Focus on the priorities that matter most
Spot trends in your company and in your industry
Consider future outcomes when making decisions
Manage trade-offs
Embrace a leadership mindset
Audience
This non-technical workshop is suitable for anyone in a management or leadership role. No prior knowledge of strategic thinking is required.
Delivery Method
This half-day training will be delivered as live webinar sessions spread over x4 one-hour sessions per day. These sessions will be delivered via the Zoom meeting software platform with extra resources made available on a separate learning management platform.
Your Online Tutor
All sessions will be run by an experienced Google Academy Tutor (Andrew Lloyd Gordon). Andrew Lloyd Gordon is a Business Psychologist, Consultant, Speaker and Google Academy Trainer. Andrew speaks regularly at conferences and events and is a guest lecturer at several universities and business schools including Cambridge, Warwick, Aston and Lancaster.
Course Material
All delegates receive the slides, workbooks and other supporting material.
Exclusive BALI Member Price 10% Saving (RRP £200)
£180 ex VAT per person
BOOK NOW - You can book a place on this course by following this link. This is a popular subject. Places are therefore limited and will be given on a first-come-first-served basis. To receive 10% off the RRP, please contact Marketing & Communications Manager Darren Taylor for the voucher code, details below.