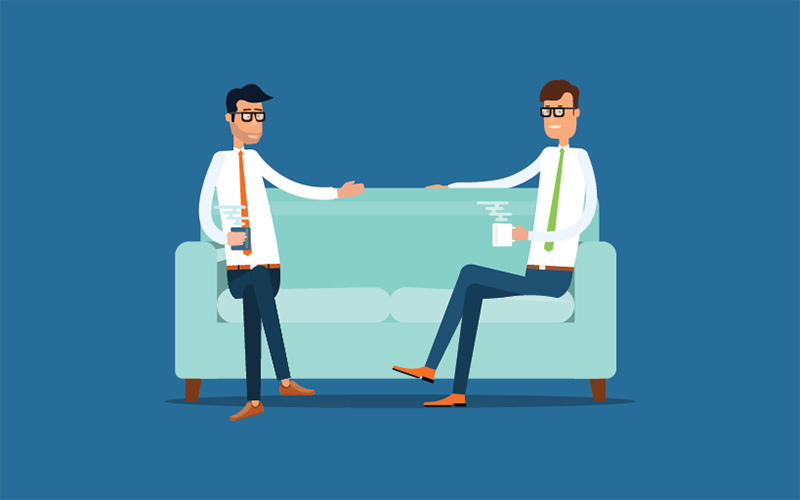 BALI presents Negotiation Skills - Online course
Training Course
Venue:

Online

Date:

25 Feb 2021
Location:

Virtual Training, Zoom

Opening times:

10am-3pm with virtual breaks
---
Negotiation skills. Create more opportunities and value. You negotiate all of the time. Although you may not call it that. Whether it's with your boss, teenager, colleague or spouse, we all negotiate at some point, often several times a day. Become a better negotiator will have a profound effect on your life. Whether that's - financially, personally and professionally, no other skill will give you a greater edge in life.
details
In this new online workshop, you'll discover the latest research into the dynamics and strategies of successful commercial negotiation. You'll learn the psychology, tactics and behaviours that will help get the results you want in any situation.
You will learn how to:
How to plan and prepare for your negotiations
Be assertive and self-assured in stressful situations
Adapt your approach to every type of negotiations
Secure more value from the agreements you make
Understand the tactics that others could try and use to manipulate you
With plenty of illuminating case studies and examples, there is a practical focus on the awareness of your own and other parties' positions, the power of framing the discussion and using silence to your advantage.
This course will help you to develop the confidence to build your negotiation skills and get the best at the negotiation table.
Understanding what negotiation actually is
Who has the power?
The characteristics of a good negotiator
What science says about negotiations
Managing emotions
Assertiveness versus aggression
Recognising the games others play
Key Benefits
Build agreements sooner
Save time and make more money
Become aware of your own negotiation style
Better understand the interests of the other parties
Win more value and create more opportunities
Audience
This one-day interactive workshop is for senior to mid-level managers, marketers, salespeople, suppliers and anyone involved with business negotiations or customer focused role.
Delivery Method
This half-day training will be delivered as live webinar sessions spread over x4 one-hour sessions per day. These sessions will be delivered via the Zoom meeting software platform with extra resources made available on a separate learning management platform.
Your Online Tutor
All sessions will be run by an experienced Google Academy Tutor (Andrew Lloyd Gordon). Andrew Lloyd Gordon is a Business Psychologist, Consultant, Speaker and Google Academy Trainer. Andrew speaks regularly at conferences and events and is a guest lecturer at several universities and business schools including Cambridge, Warwick, Aston and Lancaster.
Course Material
All delegates receive the slides, workbooks and other supporting material.
Exclusive BALI Member Price 10% Saving (RRP £200)
£180 ex VAT per person
BOOK NOW - You can book a place on this course by following this link. This is a popular subject. Places are therefore limited and will be given on a first-come-first-served basis. To receive 10% off the RRP, please contact Marketing & Communications Manager Darren Taylor for the voucher code, details below.