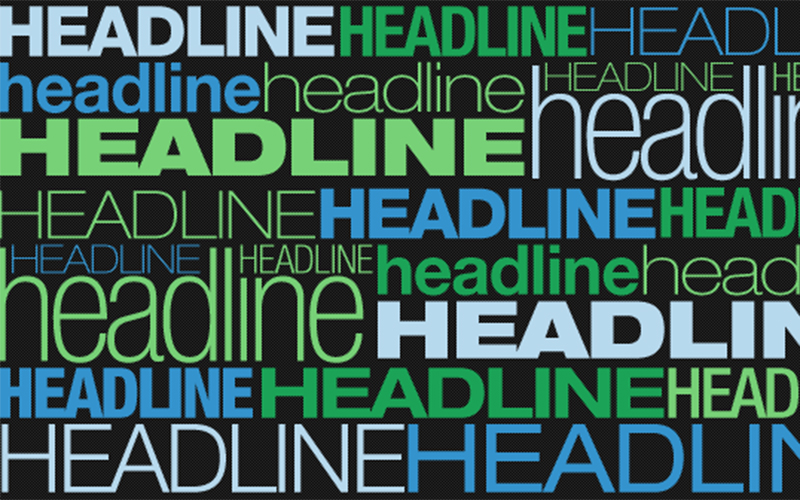 BALI presents Copywriting Masterclass - Online course
Training Course
Venue:

Online

Date:

11 Feb 2021
Location:

Virtual Training, Zoom

Opening times:

10am-3pm with virtual breaks
---
Words can make you a fortune. If you want people to buy from you, you need your marketing to be persuasive. If your copy is engaging your audiences will want to read on and you'll have a chance to sell to them. Of course, if your copy is boring, you'll lose that potential customer before you can say, 'click'.
details
These days, your digital marketing success rests on your ability to communicate effectively online. Whether it's on Twitter, Facebook or your blog, words matter. Attention spans may have gotten shorter, but research suggests people read 10x more words per day now than they did 20 years ago.
This workshop offers a step-by-step guide for those who know the basics, and are seeking more advanced, psychology-driven copywriting techniques.
What is copywriting anyway?
How to attract their attention
Design content and (web) pages that get your message across
Front-loading your message with great headlines
Useful guidelines and exercises
Choosing the right Tone of Voice
Being concise
The importance of grammar
The use of jargon
Constructing good quality paragraphs and sentences
Key Benefits
Understand the power of quality copywriting
Write compelling content that both communicates and persuades
Attract the attention of your target audiences
Explain the differences between copy for print and online
Audience
This course is for anyone involved in curating or editing (website) copy and social media content. Typical attendees include marketers, managers, copywriters, social media editors and website owners.
Delivery Method
This half-day training will be delivered as live webinar sessions spread over x4 one-hour sessions per day. These sessions will be delivered via the Zoom meeting software platform with extra resources made available on a separate learning management platform.
Your Online Tutor
All sessions will be run by an experienced Google Academy Tutor (Andrew Lloyd Gordon). Andrew Lloyd Gordon is a Business Psychologist, Consultant, Speaker and Google Academy Trainer. Andrew speaks regularly at conferences and events and is a guest lecturer at several universities and business schools including Cambridge, Warwick, Aston and Lancaster.
Course Material
All delegates receive the slides, workbooks and other supporting material.
Exclusive BALI Member Price 10% Saving (RRP £200)
£180 ex VAT per person
BOOK NOW - You can book a place on this course by following this link. This is a popular subject. Places are therefore limited and will be given on a first-come-first-served basis. To receive 10% off the RRP, please contact Marketing & Communications Manager Darren Taylor for the voucher code, details below.