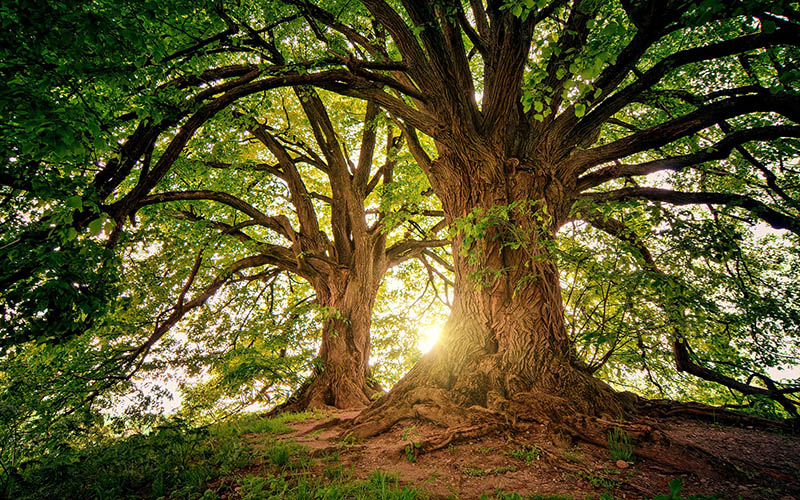 53rd Amenity Arboriculture Conference 2019
Training Course / Workshop
Venue:

University of Exeter

Date:

08 Sep 2019 -
11 Sep 2019
Location:

Stocker Road, Exeter, Devon, EX4 4PY

Opening times:

9.45am-5.25pm
---
details
The Arboricultural Association's 53rd National Amenity Tree Conference opens with a focus on tree population management and canopy cover as well as focusing on methods of assessment, technologies and strategies, all of which are improving our ability to manage the crown and canopy sustainably.
Canopy Cover Targets in Urban Forest Governance
Monday's sessions will be delivered by a broad range of experts beginning with Professor Cecil Konijnendijk from the University of British Columbia (Vancouver, Canada). Professor Konijnendijk is project leader of the UFORIA (Urban Forestry Research In Action) lab at the university and is passionate about teaching, research and public speaking focusing on the role of trees and nature in cities.
Innovative Technologies for Sustainable Crown & Canopy Management
Following Cecil Konijnenijk's opening presentation, Dr Paul Barber completes a formidable duo to open Conference proceedings. In this session, he'll delve into some of the platform and sensor technologies which have made a great Impact In achieving sustainable canopy management.
Tree Strategies – Making Trees Count
Continuing the morning's theme of sustainable urban tree management, Bryan Cosgrove from Manchester – City of Trees movement will explain how they are using a wide range of data to achieve their target of planting 3 million trees around Greater Manchester over the next 25 years.
Advanced Assessment of the Urban Tree Canopy
The penultimate session of the first morning of the conference sees Robert Northrop present on some ground-breaking detailed assessment which is now part of the City of Tampa's urban forest plan, and the tools they are using to support sustainable management.