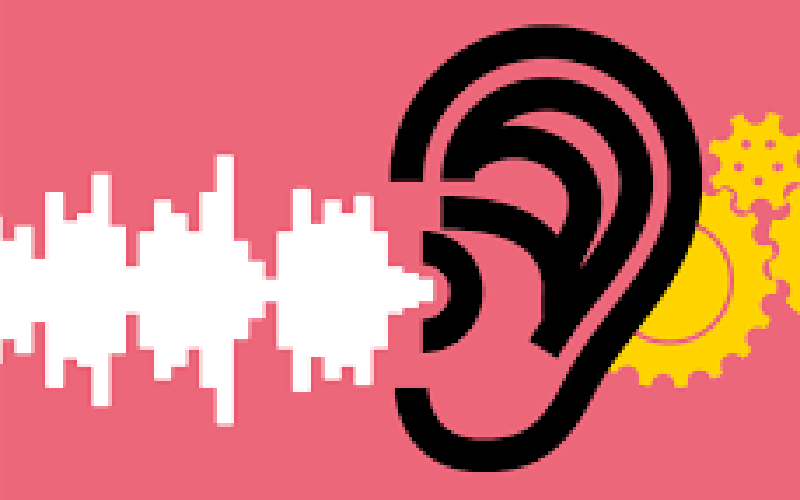 BALI presents a new series of marketing training courses, hosted by Google Academy Tutor Andrew Lloyd Gordon.
16 Mar 2021 | Zoom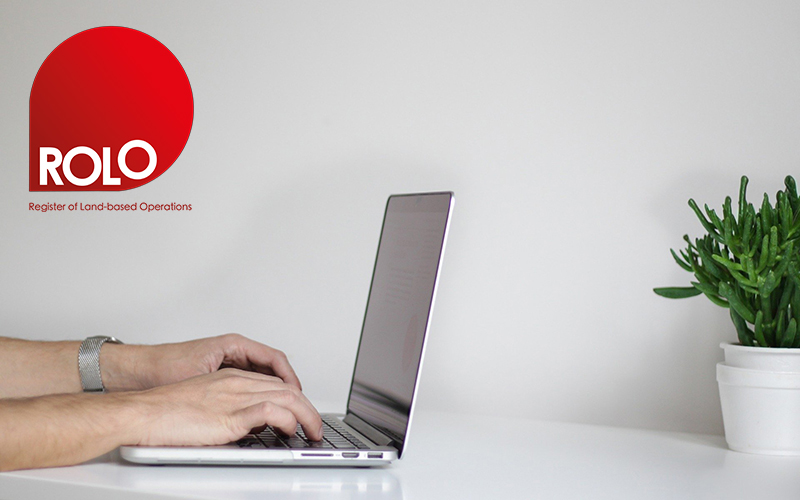 Mandatory for most LISS/CSCS SmartCards. This training course is hosted by Guthrie and Craig Training Services.
16 Mar 2021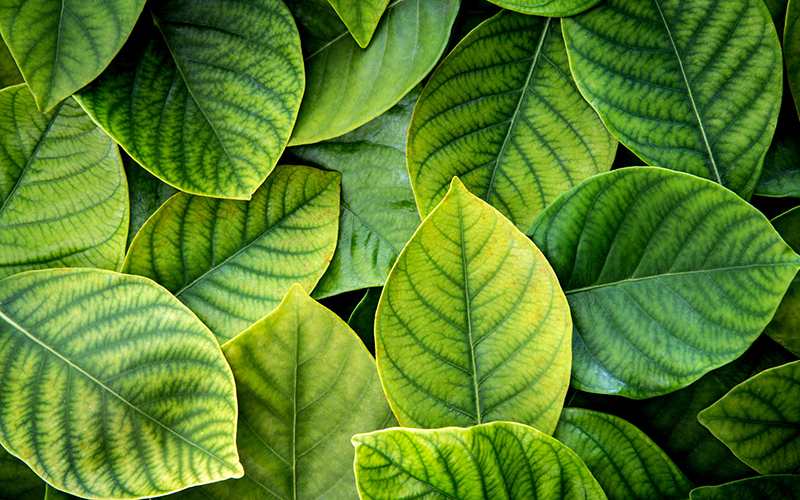 A drop-in session with BALI's marketing team to talk through any questions about the upcoming brand refresh.
16 Mar 2021 | Zoom