A level three presentation about the role of Blue/Green roofs in sustainable urban environments.
11 Mar 2021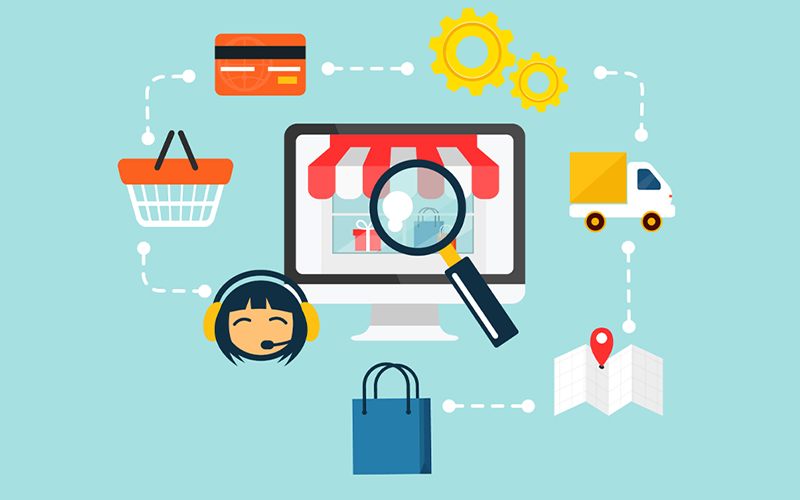 BALI presents a new series of marketing training courses, hosted by Google Academy Tutor Andrew Lloyd Gordon.
11 Mar 2021 | Zoom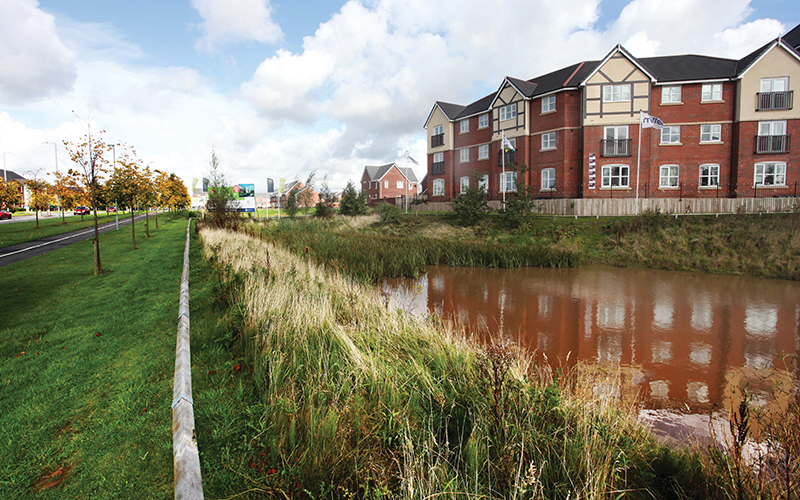 The third and final webinar in our popular drainage series, focusing on sustainable urban drainage with ACO.
11 Mar 2021 | via GoToWebinar