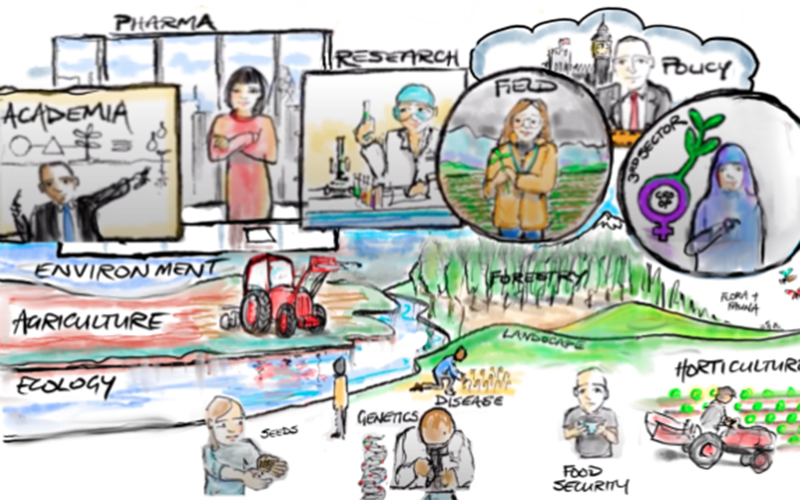 The Summit will be a national virtual conversation, starting now and culminating in a live event in March 2021.
02 Mar 2021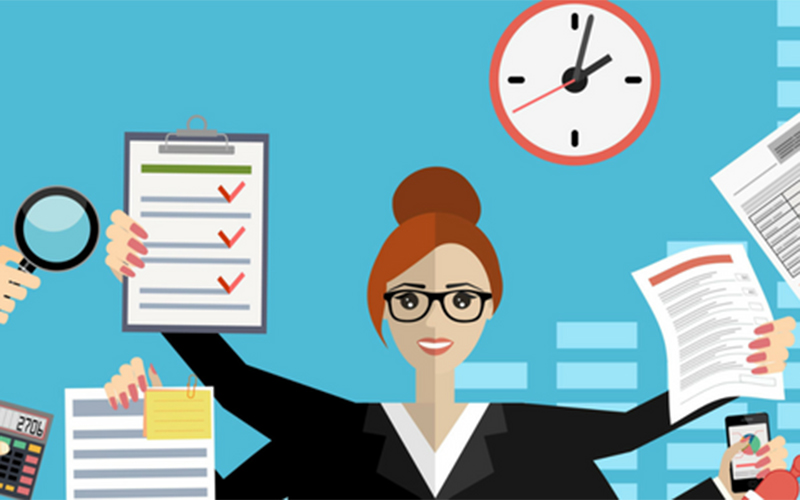 BALI presents a new series of marketing training courses, hosted by Google Academy Tutor Andrew Lloyd Gordon.
03 Mar 2021 | Zoom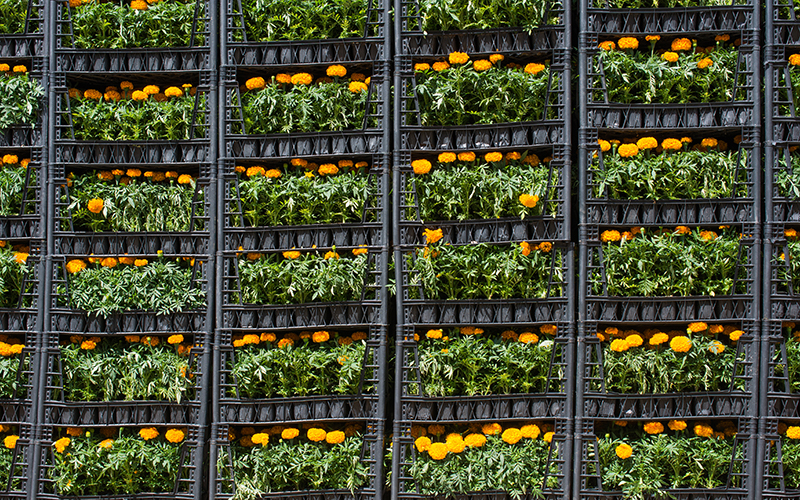 Join the North Thames Committee digitally for an opportunity to informally network and have your say on current plant supply issues.
03 Mar 2021